It is our goal and desire to introduce people to a personal relationship with Jesus Christ and to help them grow in their walk with Him.
First Bentonville is a vibrant community where people come together to worship, grow and serve. Our church is committed to creating a welcoming environment for everyone, regardless of their background or beliefs. We believe that everyone deserves love and acceptance, and that's why we strive to make our church a safe and friendly place where people can connect with God and each other. Our church's philosophy is simple: we believe that God's love is meant to be shared with everyone. We embrace diversity and seek to create an environment that encourages people to explore their faith in a non-judgmental and supportive setting. We believe that by working together, we can create positive change in our community and make a difference in the world. At First Bentonville, you'll find a variety of ministries and programs designed to meet the unique needs of every member of your family. From our vibrant worship services to our engaging youth programs, we are committed to helping people connect with God and develop meaningful relationships with others. We want everyone to feel loved and appreciated, and we're here to support you every step of the way. We also believe that outreach is an important part of our mission as a church. We're actively involved in supporting the needs of our community and serving those who are less fortunate. Whether it's through our food pantry, our homeless outreach programs or our disaster relief efforts, we're committed to making a positive impact in the world. If you're looking for a place to worship, grow and serve, we invite you to check out First Bentonville. We believe that God has a plan for your life, and we're here to help you discover it. So come visit us and see for yourself what makes our church so special!
Your Life is Worth Living!
Jesus can change your mindset and show you how to live your life more abundantly. At times, it may be difficult to see the value in your own life. However, we're here to remind you that your life is precious and worth living to the fullest. With Jesus as your guide, you can discover a new perspective and find greater purpose.
Through his teachings, Jesus can transform your mindset and help you live your life more abundantly. By following his example, you can cultivate a positive outlook and find more joy and meaning in everyday experiences. So, if you are feeling lost or despondent, take heart. Jesus is there for you, and he wants to help you live your life to the fullest. Allow him to guide you and you will begin to see the beauty in yourself and in the world around you. Your life is worth living, and with Jesus, you can make it an amazing journey.
Your Family is Worth Fighting For!
Are you willing to fight for what truly matters? Your family is one of the most valuable aspects of your life, and it's worth standing up and fighting for. And the best part? You don't have to do it alone because Jesus is right by your side, ready to lend a hand. With his help, you can tackle any obstacle and overcome any challenge that may come your way. Remember, your family deserves the very best, and Jesus is there to guide and support you every step of the way. So, don't give up, keep pushing forward, and rely on the strength and grace that comes from Above. Your family is worth fighting for – let Jesus help you make it happen.
Reaching Neighbors & Nations
The warmth of Jesus' love is expanding to our neighbors and across nations. As believers, it's our goal to spread the love of Jesus far and wide. We're excited to share that the warmth of Jesus' love is now expanding and reaching our neighbors and even far-flung nations! It fills us with joy knowing that more and more people are experiencing the love of Jesus. We'll continue on our mission of spreading His good news and sharing His love with all people, everywhere. After all, Jesus said, "Love your neighbor as yourself" and we're committed to doing just that. Let's keep spreading His love and lighting up the world!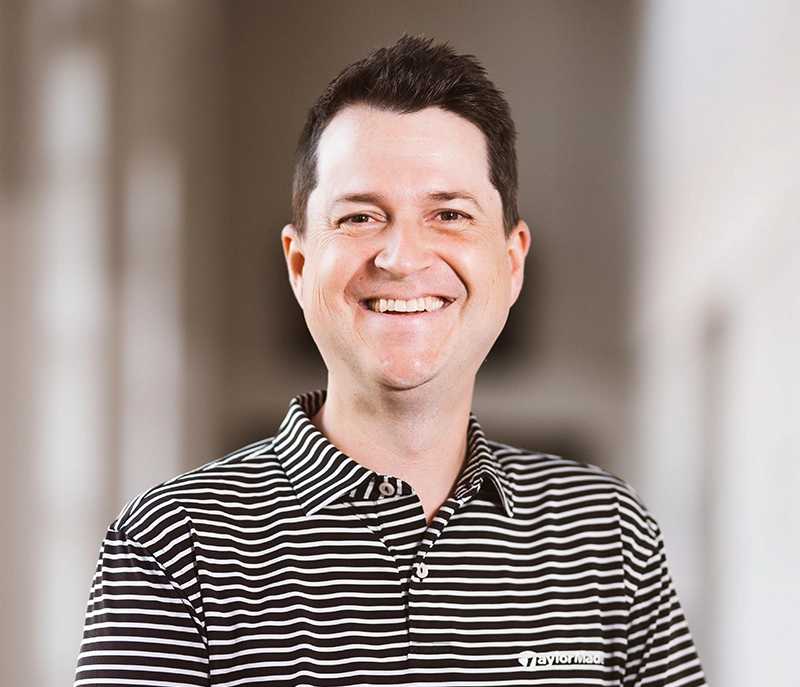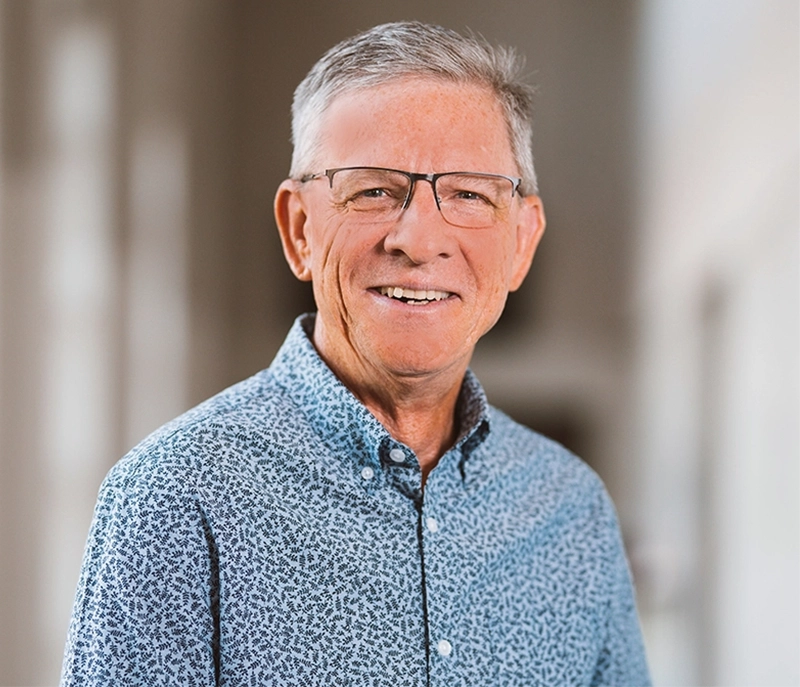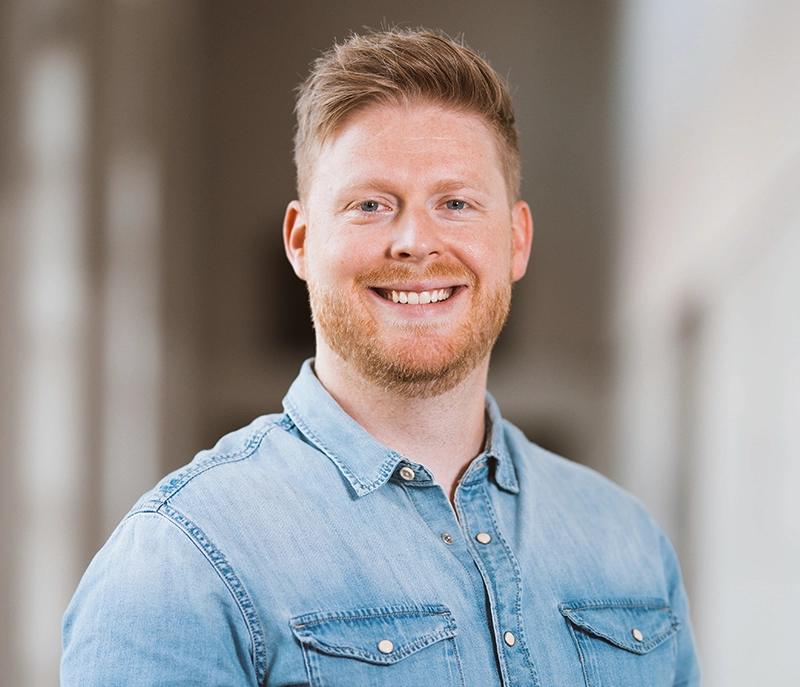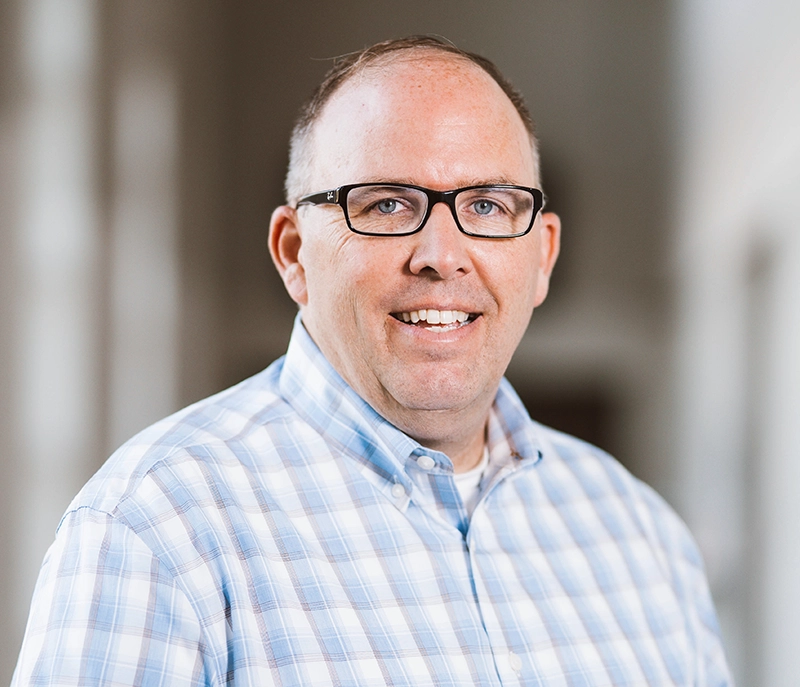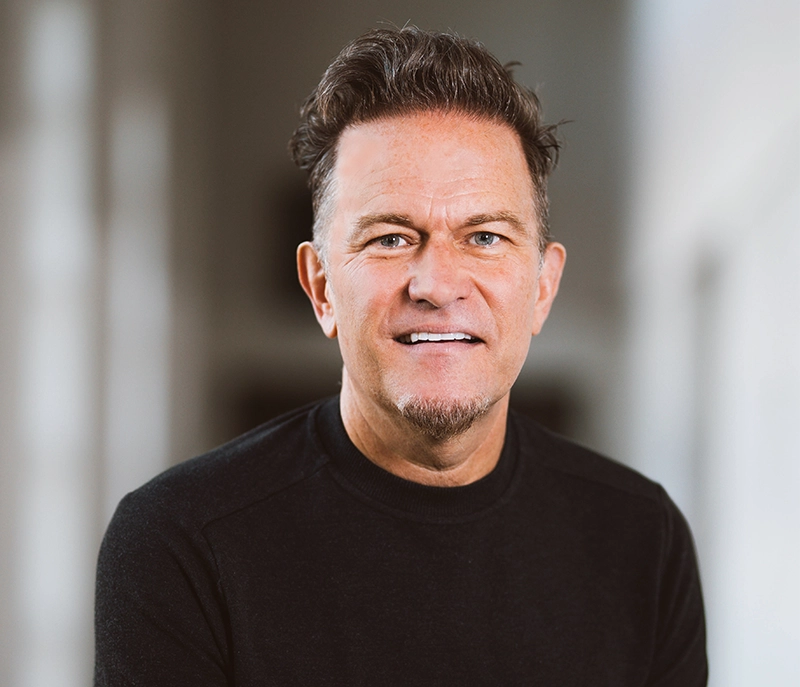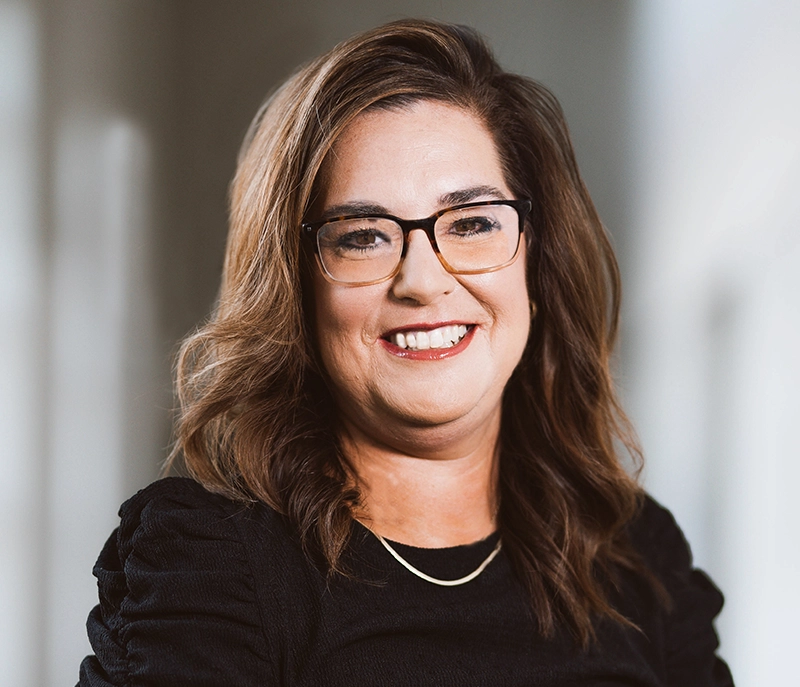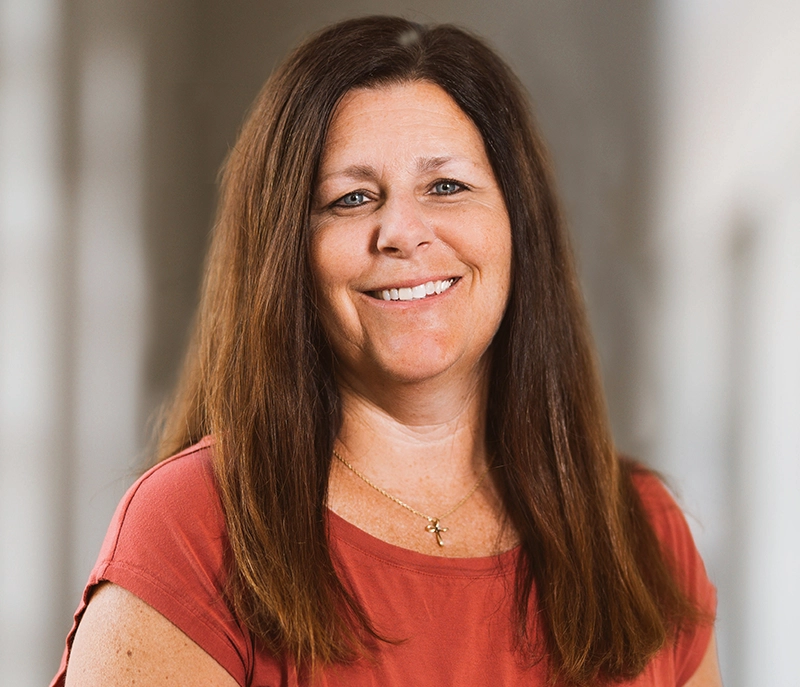 Amy Dyson
Student Administrative Assistant