We're Now Accepting Applications for the 2023-2024 School Year.
Noah's Ark Learning Center is a preschool and mothers day out ministry of FBC Bentonville.
NALC began in 1989 as a ministry with biblical principals and spiritual growth. We are located in downtown Bentonville. We serve children from ages 6 months to 6 years old.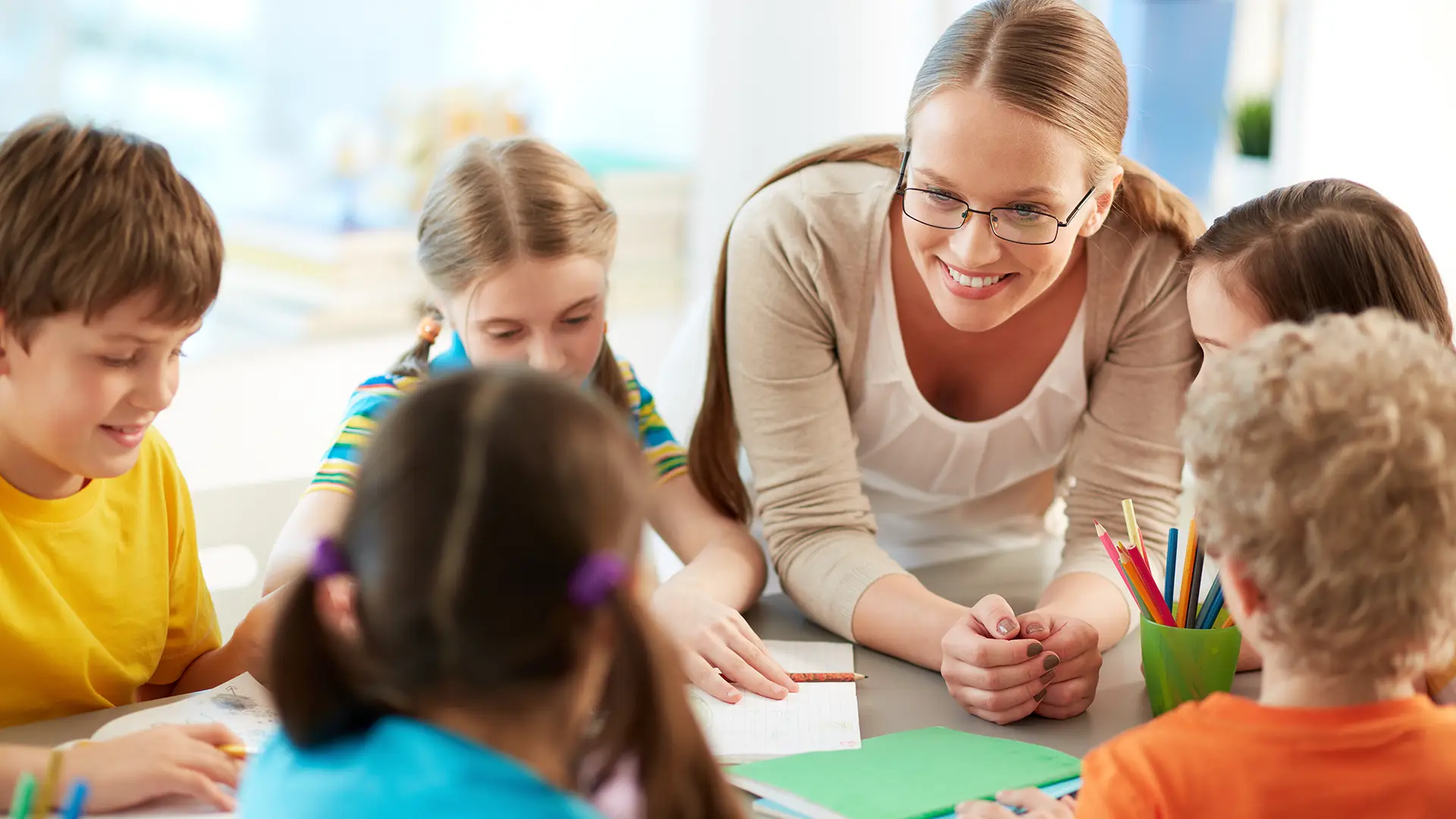 Our mission is to nurture and show Christ's love to our children and their families.
To provide a spiritual truth in a setting for learning through curriculum and activities. We plan activities that encourage development in social, academic, physical, and spiritual growth.
Program Hours
8:00am – 2:00pm
September 6 – May 24
(Car line available 7:50am – 8:00am & 1:50pm – 2:00pm)
Mothers Day Out
Ages 6 months – 2 years
Available Monday, Wednesday & Friday
Preschool Options
Ages 3 years – 5 years
Monday, Wednesday & Friday or
Tuesday, Thursday, & Friday or
Monday, Tuesday, Wednesday, Thursday & Friday
Bridge Class
Ages 4 years – 5 years
Monday, Tuesday, Wednesday, Thursday & Friday
(Five day a week program only for the Bridge Class)
Need more information or want to schedule a tour?
Click the button to fill out the form and let us know how we can help. You can also email us a noahsark@fbcbentonville.org or call (479) 271-6624.