We're Glad You're Here!
Everything you need to know to plan your visit
Welcome to First Bentonville
We know that visiting a church for the first time can be overwhelming. We get it. Below you can find everything you need to know about our church, what to expect, how to plan your visit, and where to go once you arrive on Sunday. We can't wait to meet you!
Weekly Service Times
In Person + Online
Sundays 9:00AM | 10:45AM
What is a Sunday service like?
We hope that you will be both encouraged and challenged at our services. During you visit, you can expect powerful and Christ centered worship, engaging and transparent messages, and opportunities to grow in your walk with Jesus. 
Each Sunday service lasts for approximately 75 minutes. You will find a friendly environment where everyone is welcomed! 
You can check out our services online before visiting.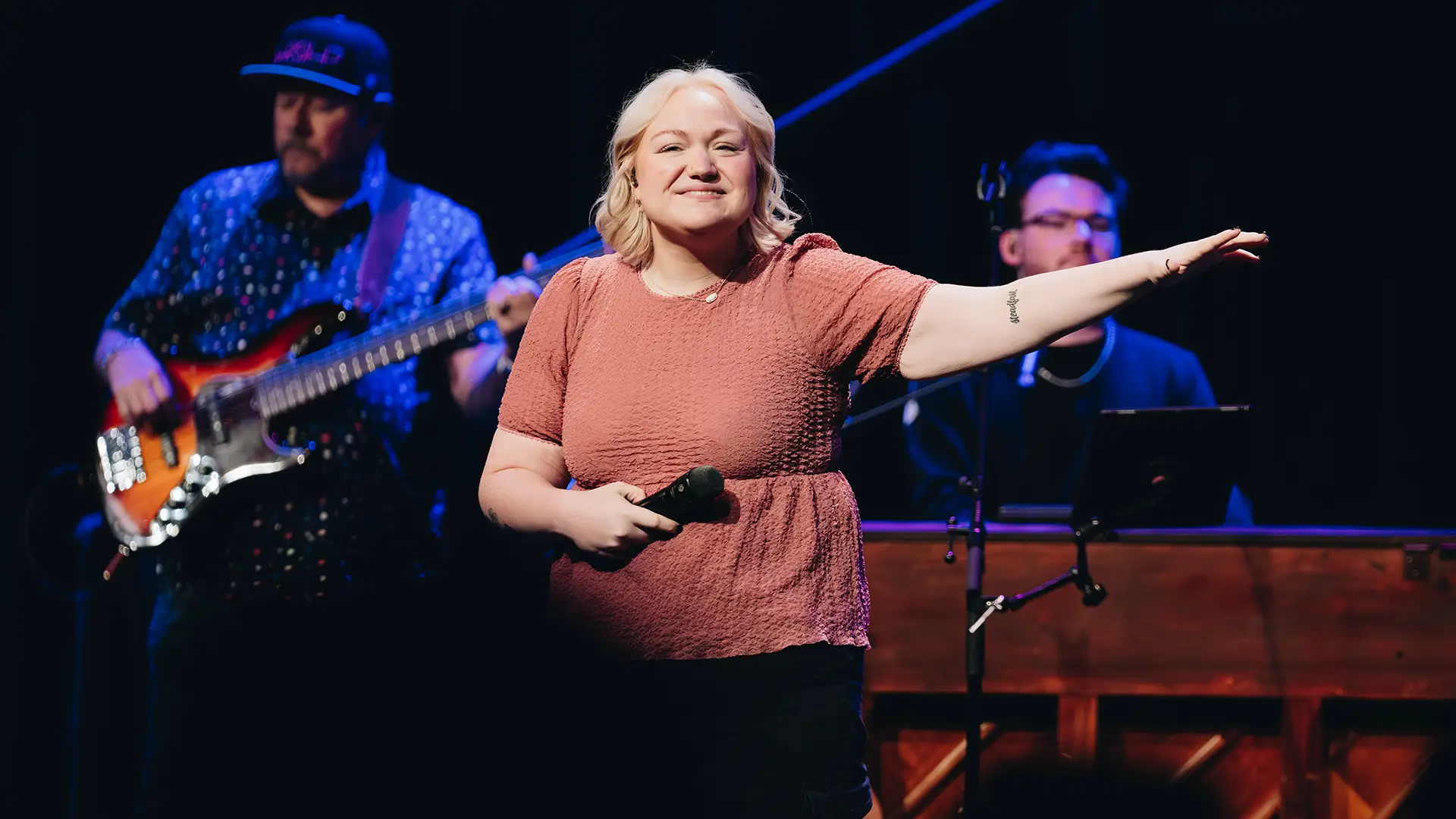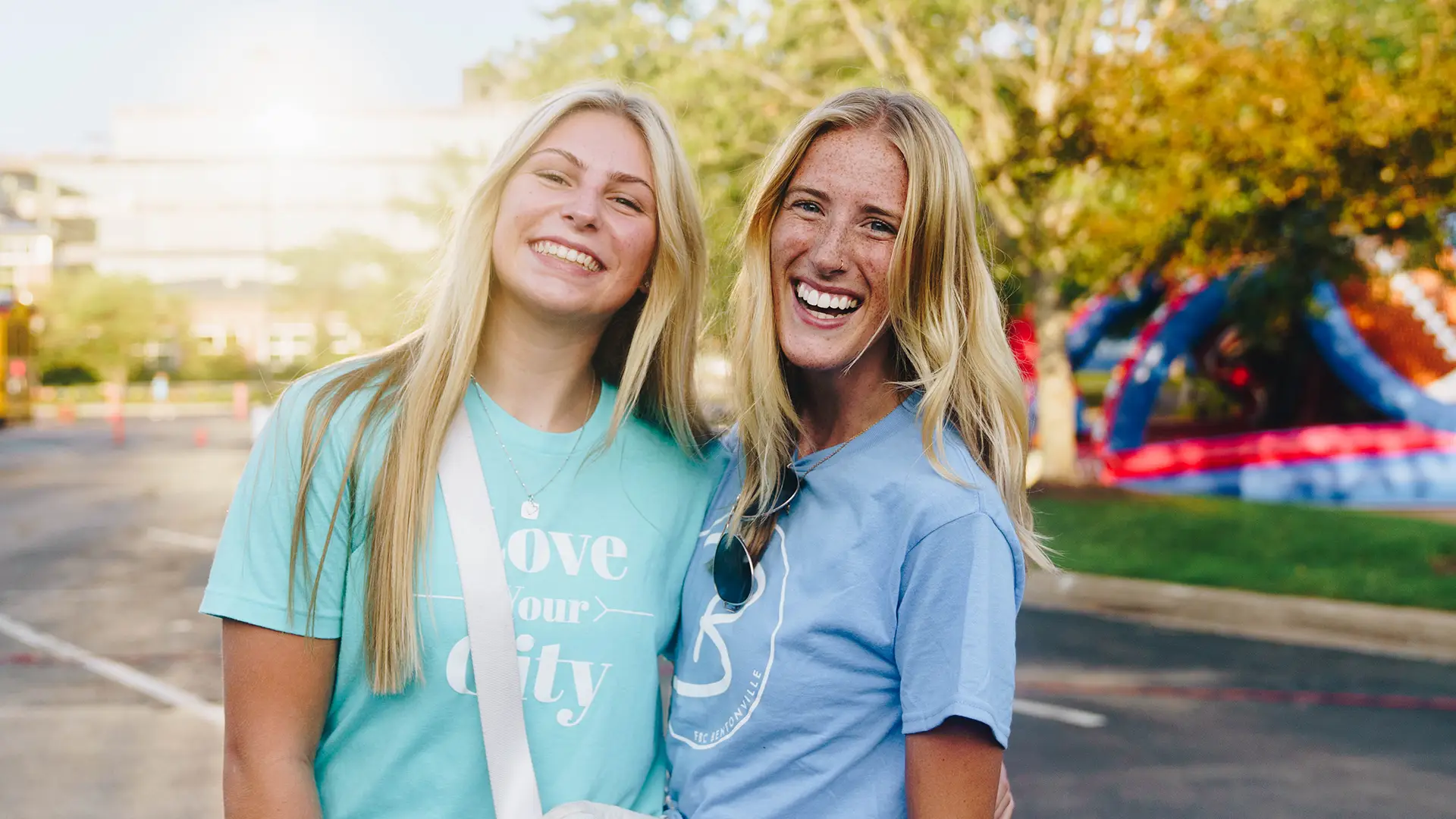 How early should I get there?
We recommend arriving on campus at least 15 minutes before the service starts. This will give you time to park, check your in kids and grab a cup of coffee before the service starts. 
Not sure where to go? Stop by one of our welcome areas and our First impressions team will walk you through where you need to go! 
Let us know ahead of time if you are coming!
What should I wear?
At First Bentonville we have no expectations for what you wear. You will see some dressed up and some dressed casually. Come as you are!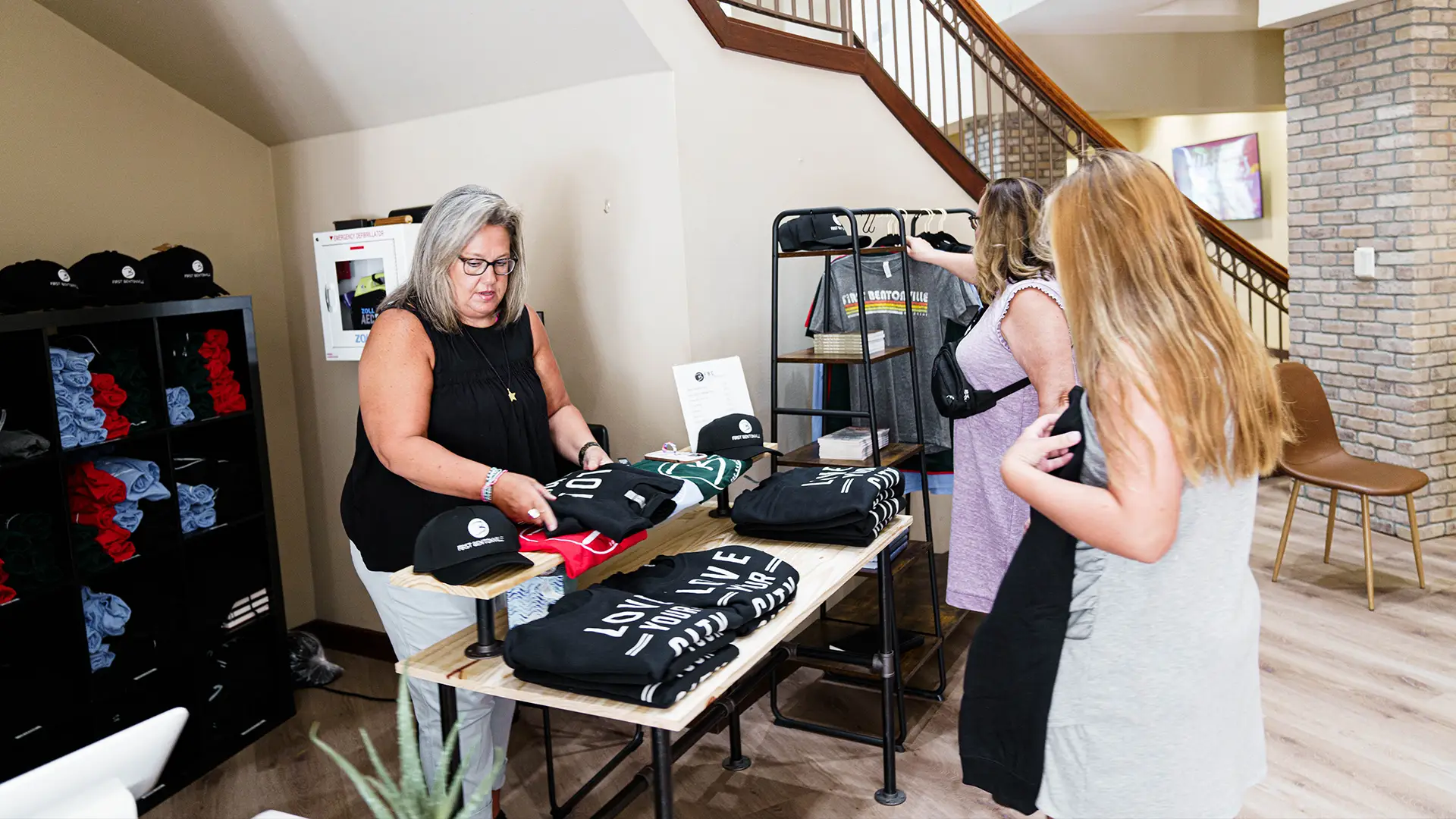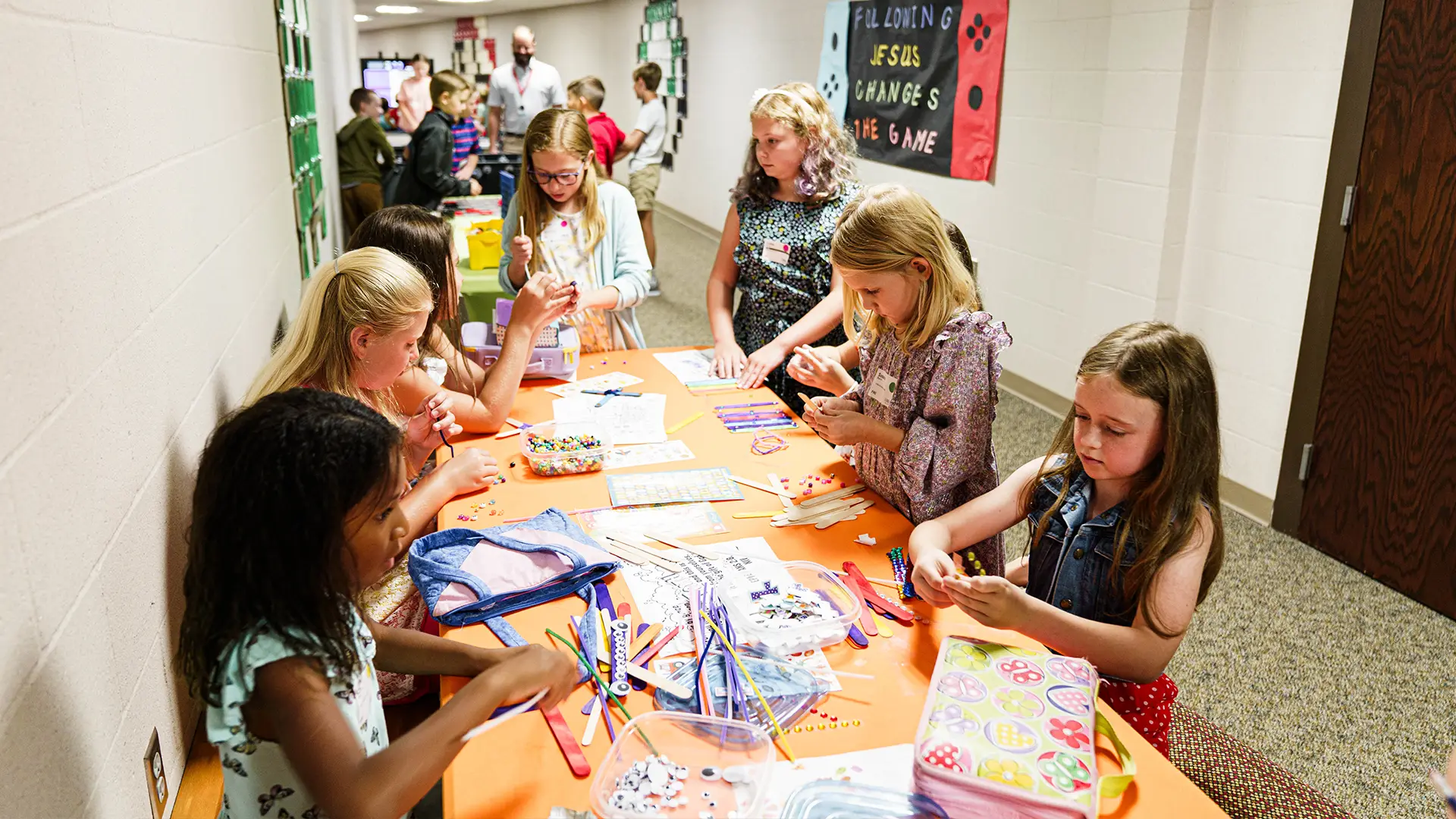 What about my kids?
Our Kids Ministry is designed for children from birth through fifth grade. Your child experiences age-appropriate teaching, music and fun activities designed to introduce them to a life-changing journey to follow Jesus. Our Kids Ministry is led by staff and volunteers who will be there each week to care for your child. We utilize a check-in system that ensures a safe environment for your child and allows for efficient drop-off and pick-up for parents.
If you are bringing your child/ children for the first time you can pre-register them for check in here:
200 SW A St,
Bentonville, AR 72712
Learn how to partner with First Bentonville to impact our community, the nation, and world.
We know that life is a journey, and the Christian life is no different. Whether you're new to the faith or began following Jesus many years ago, there's a next step to take in your own journey. Starting Point is the perfect next step that gives you a better understanding about God, our church, and how you can grow in your faith.