Join Our Vibrant 55+ Adult Ministry!
Our 55+ Adult Ministry at First Bentonville covers a wide range of ages and is a great place to build long lasting relationships no matter what stage of life you are in. Throughout the year there are various opportunities to enjoy fellowship with others on "Day Trips" and other activities planned throughout the year. There are also many avenues for you to serve throughout the ministry of First Bentonville including "Love Your City." We hope that you will join us on our next 55+ fellowship and service projects.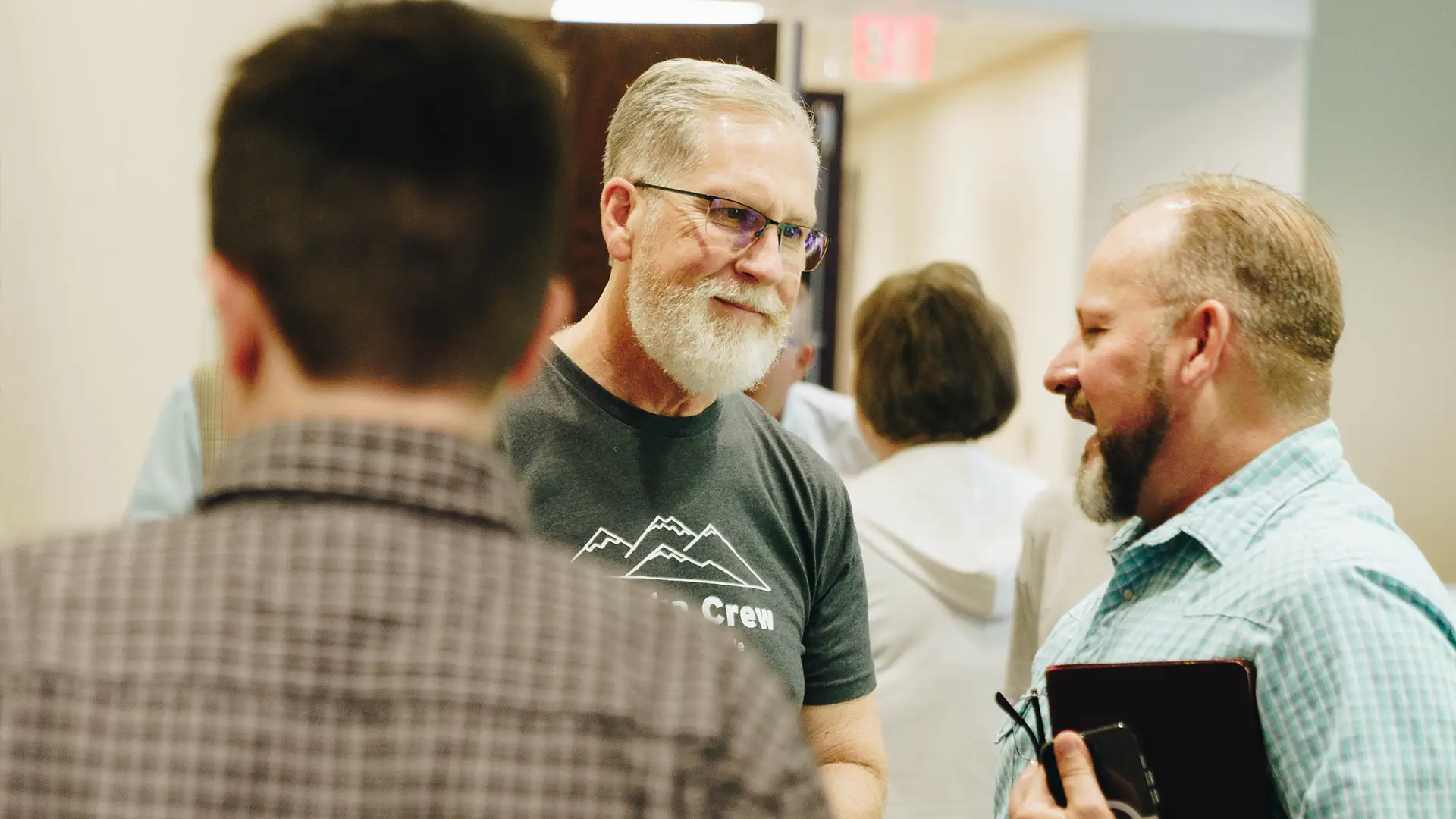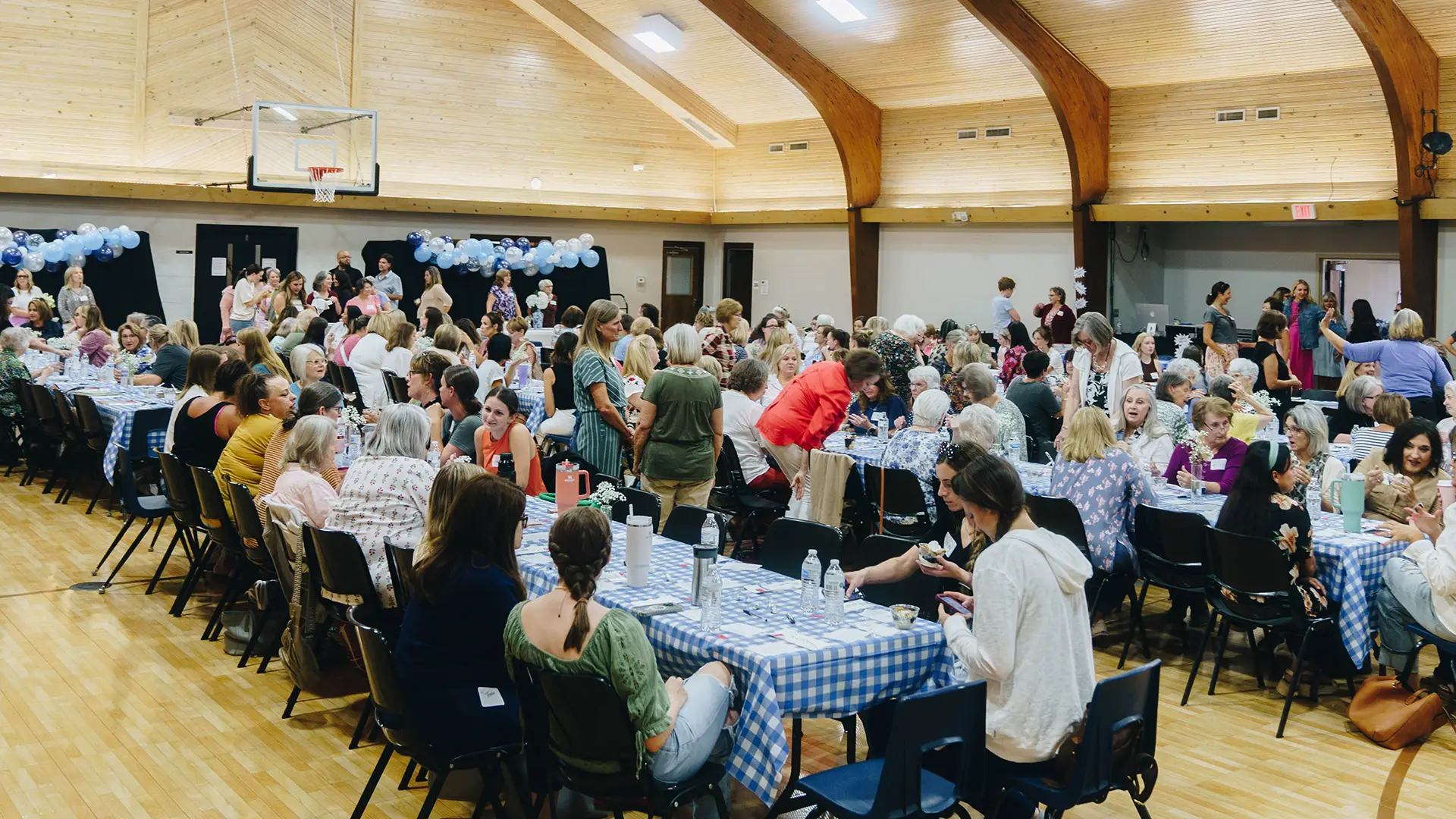 Women of Grace
Women of Grace is a ministry dedicated to providing a nurturing and supportive community for widows. We understand that losing a spouse is a life-altering experience, and we are here to offer you a place of solace, strength, and sisterhood as you navigate this journey of widowhood.
In Women of Grace, you'll find a compassionate and understanding group of women who have walked the same path. We know that grief can be a heavy burden to bear, and we're here to lend a listening ear, a comforting presence, and a shoulder to lean on whenever you need it.
Join us in this chapter of your life, where you can find hope, companionship, and the strength to embrace the future with grace and resilience. Together, as Women of Grace, we honor the past, cherish the present, and embrace the future with open hearts and open arms. You are not alone on this journey, and together, we will find the grace to heal and grow.
Upcoming 55+ Adult/Women of Grace Events
These events are a great way to enjoy fellowship and grow in your faith alongside other adults 55+ who are seeking after God's own heart.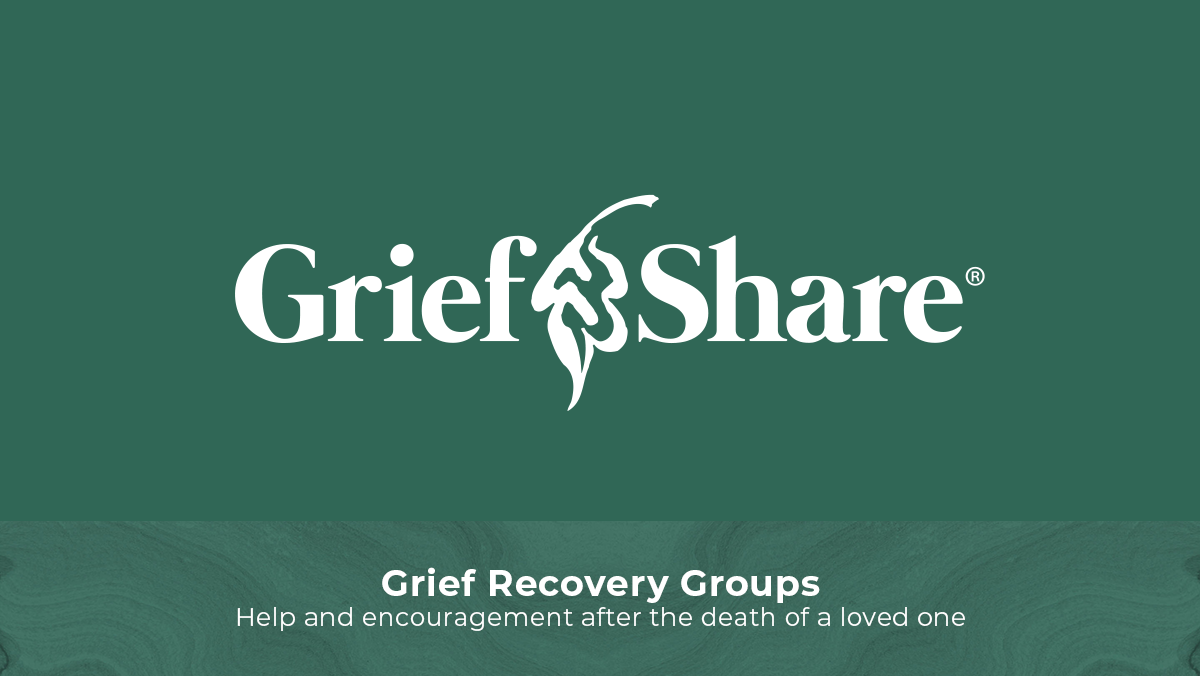 Grief Share
Date: August 30 – December 6
Time: Wednesdays 6:30PM – 7:30PM
Cost: $20 for workbook
At GriefShare, you'll find a safe, comforting place where you can talk with others about your grief.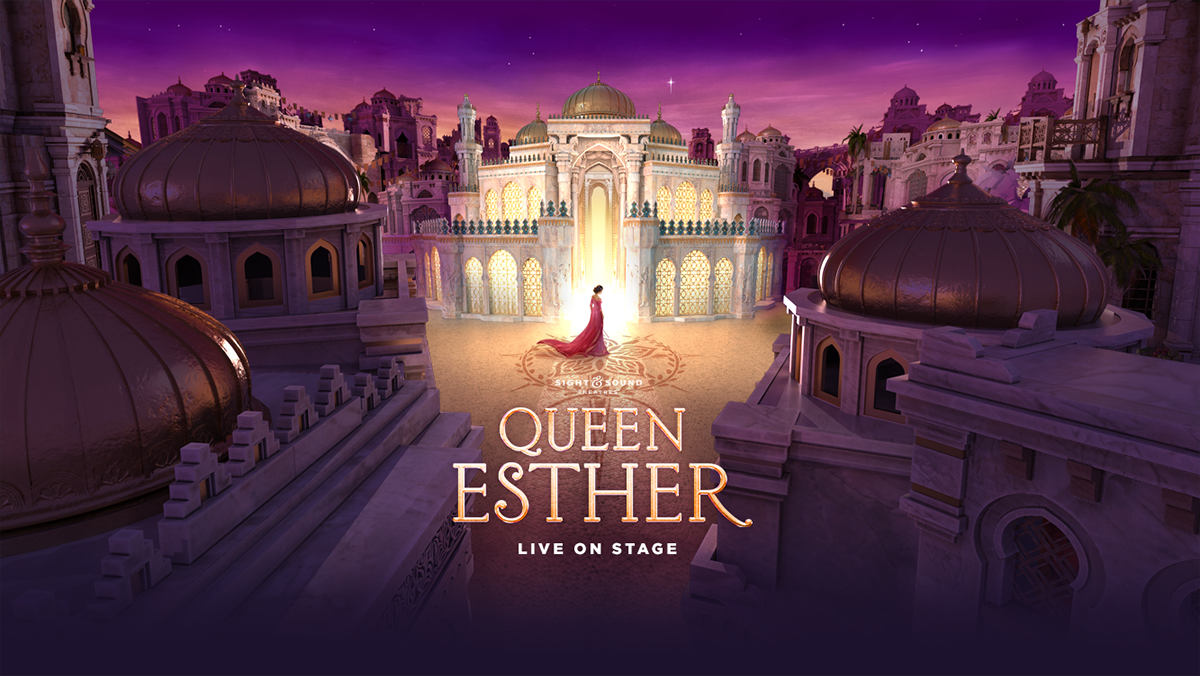 Queen Esther
Date: September 8, 2023
Time: TBD
Cost: $60 per person
This trip is sold out. Click the link below to be put on the waitlist.
Romeo + Juliet
Date: October 5, 2023
Time: 5:30PM
Cost: $35 per person
Click the button below for more information on this event.