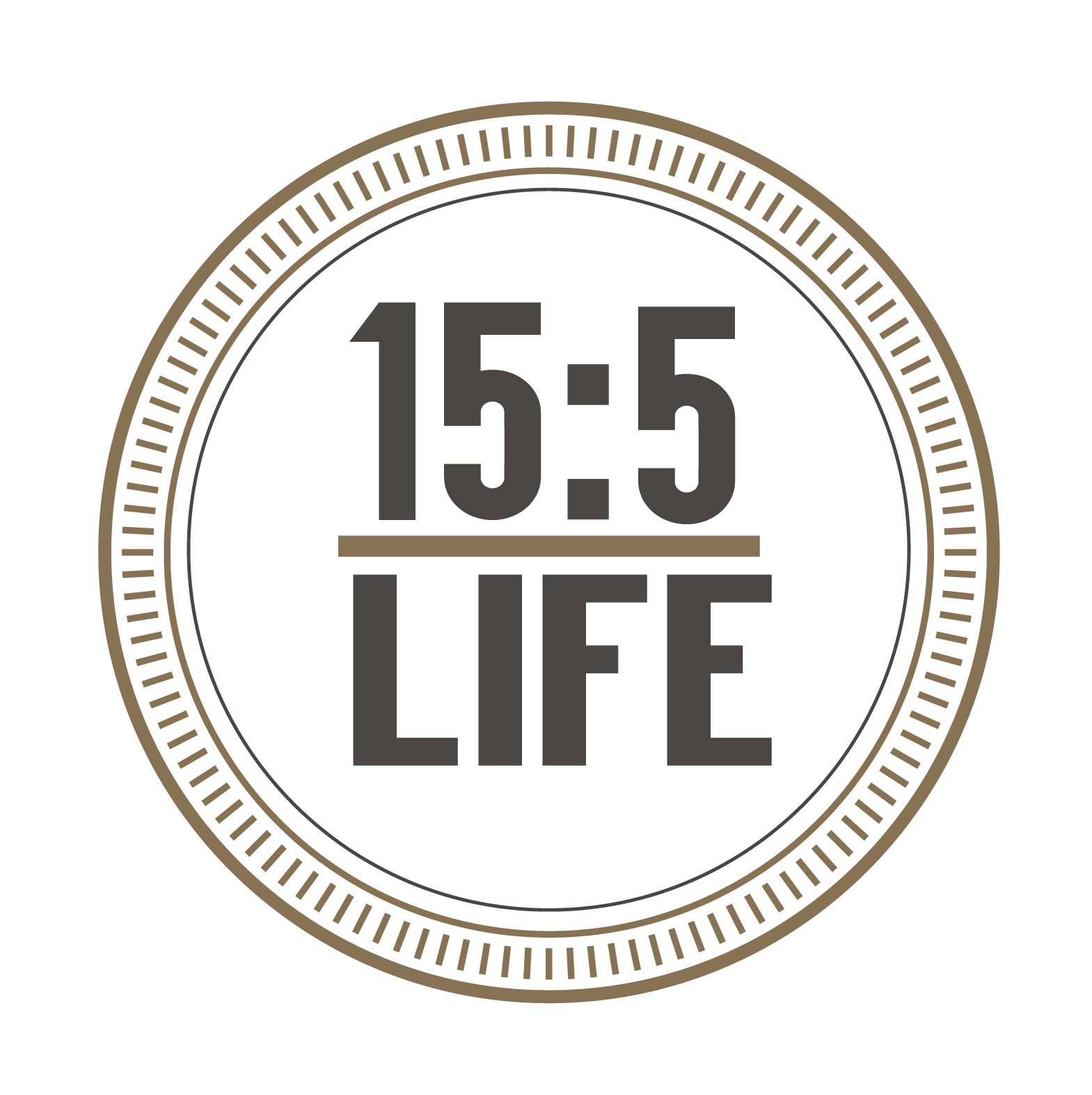 JOHN 15:5
"I am the vine, you are the branches; he who abides in Me and I in him, he bears much fruit, for apart from Me you can do nothing.
PRAYER GUIDE
Our ask: Set your alarm everyday for 3:05pm, so we can pray for these together daily.
PRAY – take every opportunity to reach the lost in our community.
PRAY – make disciples of those who accept Jesus as their Lord and Savior.
PRAY – cultivate our spiritual gifts that we might build up the body of Christ.
PRAY – continue to fund missionary efforts so that the good news of Jesus is proclaimed near and far.
WE DESIRE FOR OUR CHURCH TO COMMIT
WITH US ON THIS JOURNEY OF DISCIPLESHIP
FOUNDATIONS 1
Core truths on which to build your life
ROOTED
Four habits to healthy spiritual growth
DISCIPLESHIP GROUPS
Personal, practical, powerful discipleship training
DISCOVER YOUR CALLING
Discover your purpose and thrive in your gifts
SHARE YOUR STORY
Share how to be a part of God's global mission
FOUNDATIONS 2
Doctrinal truths to live upon
"So the church throughout all Judea and Galilee and Samaria enjoyed peace, being built up; and going on in the fear of the Lord and in the comfort of the Holy Spirit, it continued to increase." Acts 9:31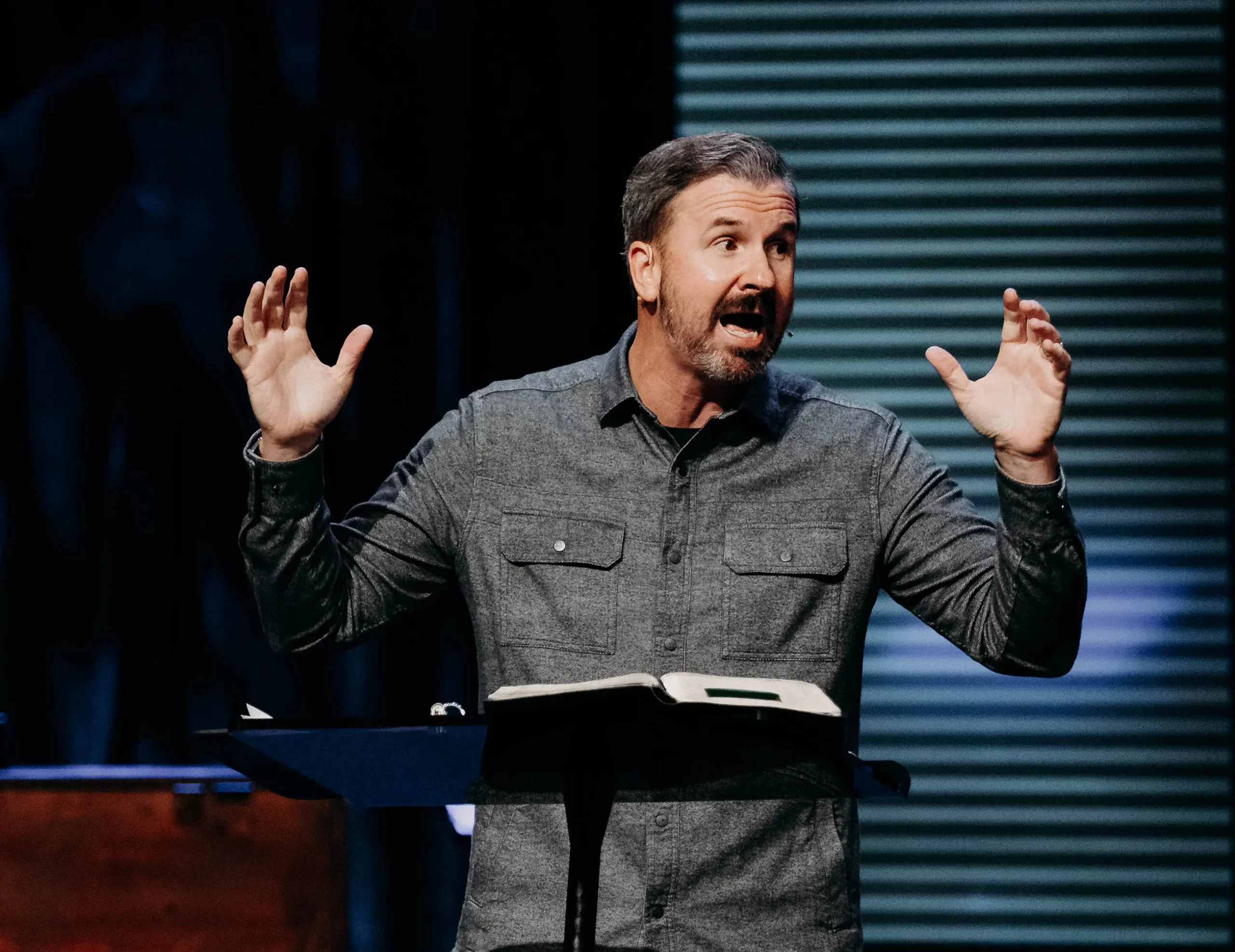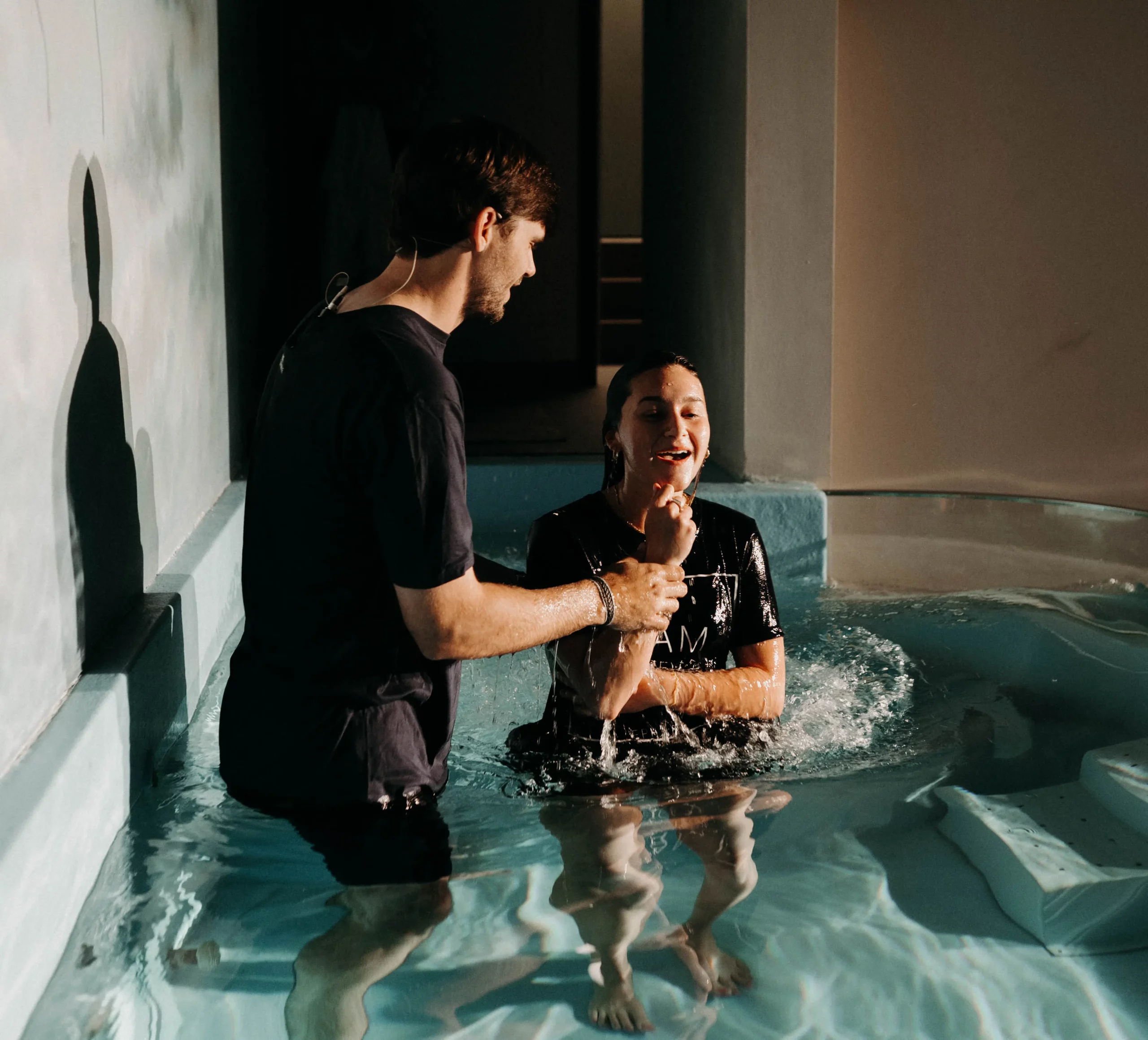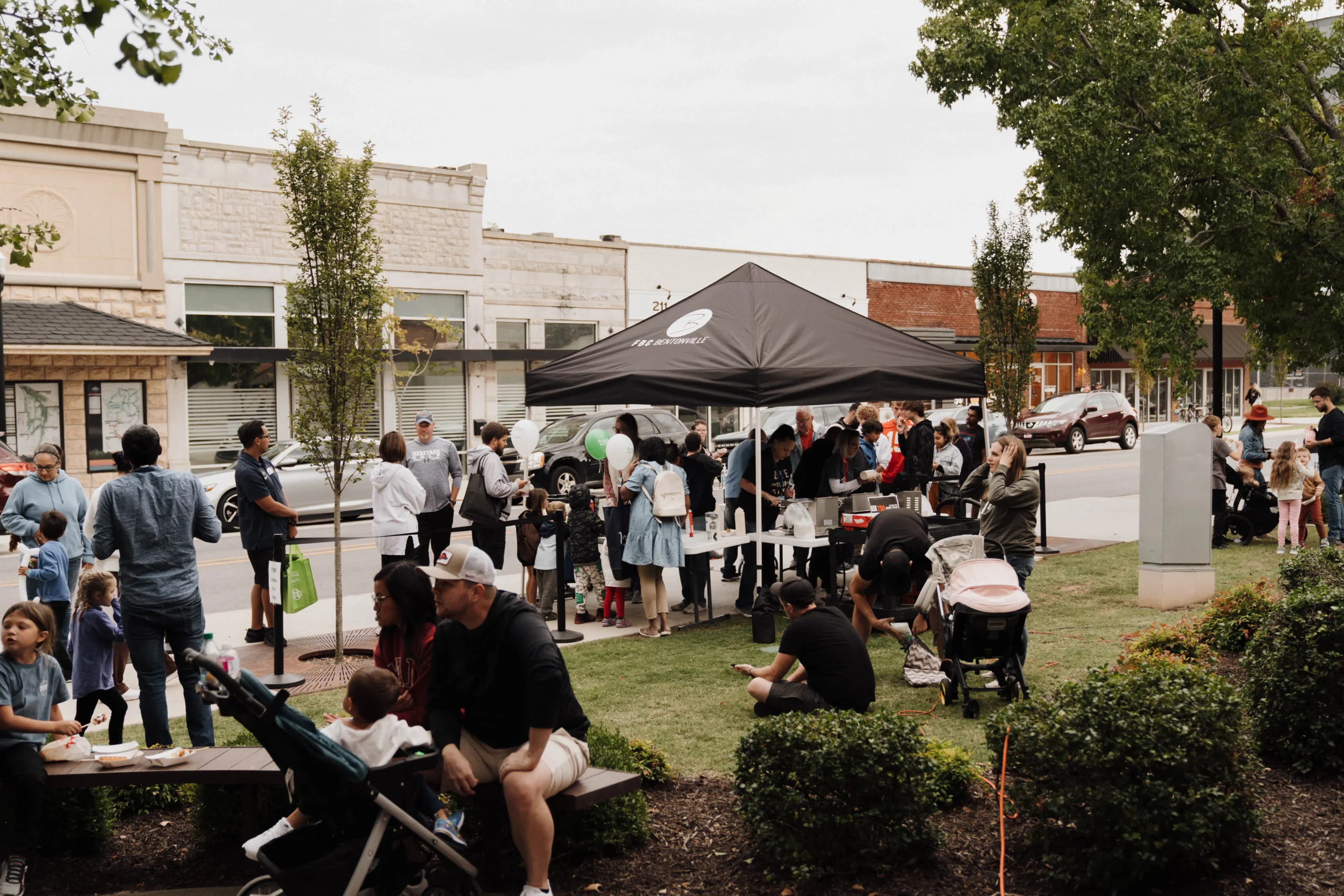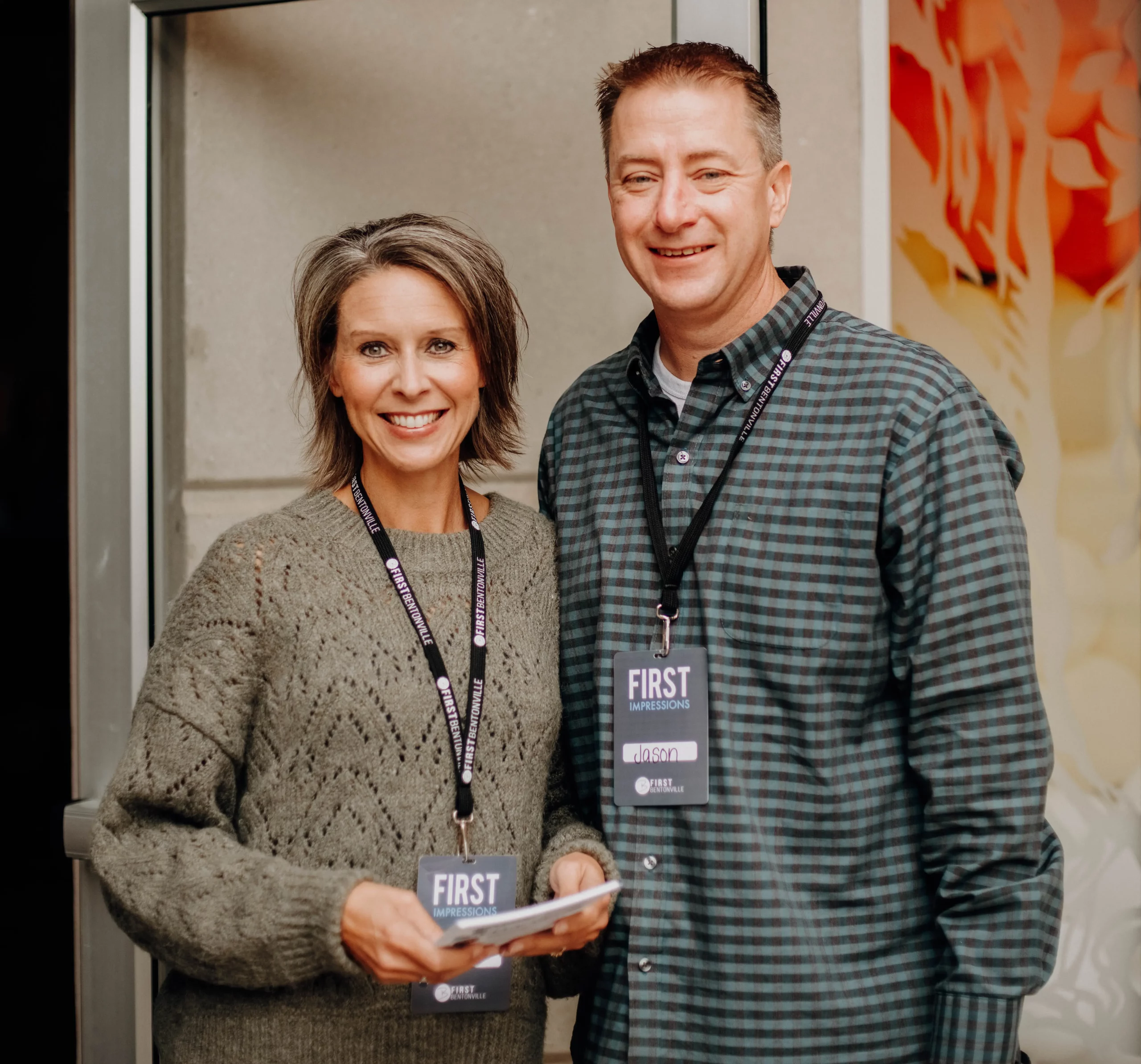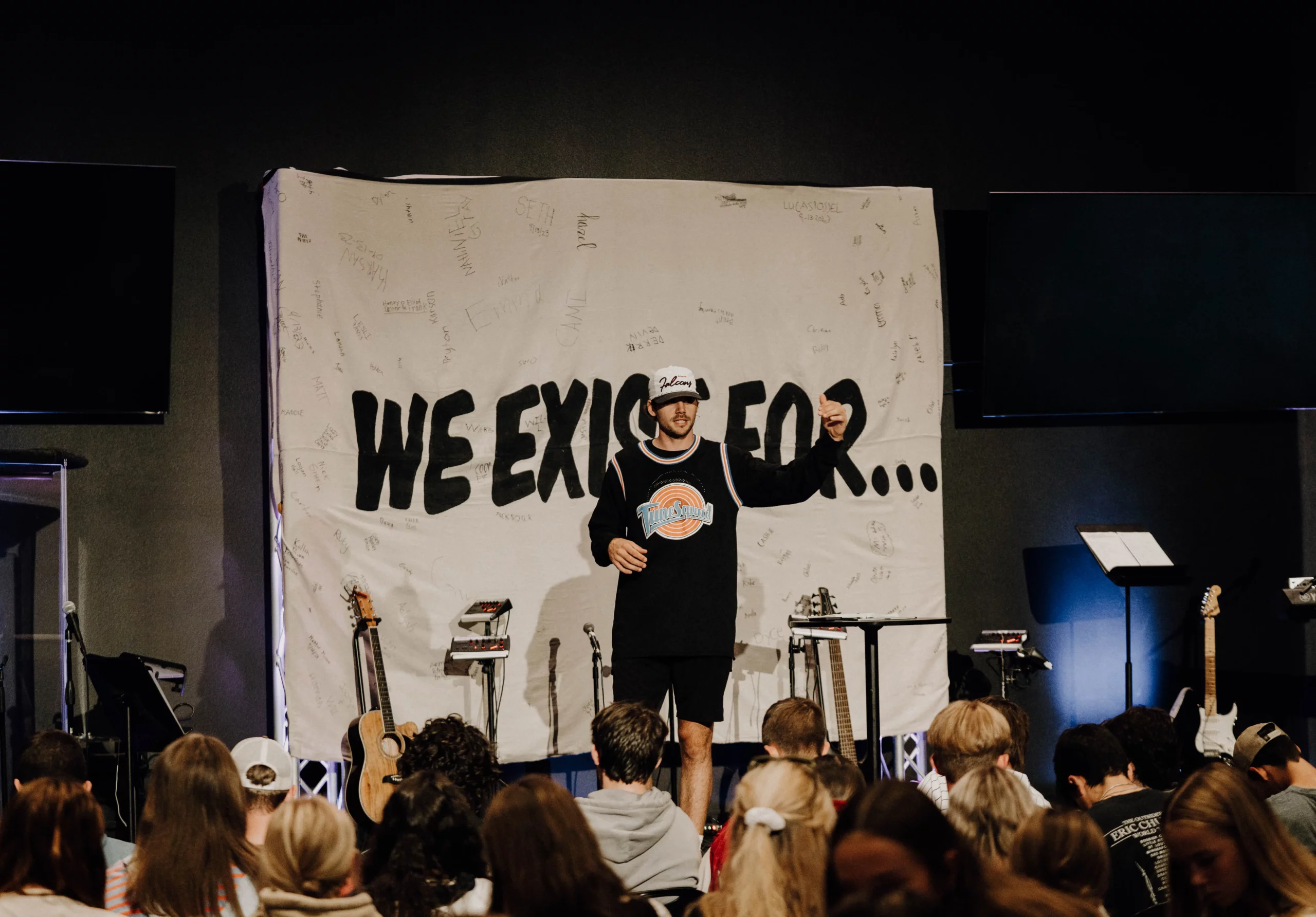 How Can I Get Involved?
1. SERVE
Volunteers are people who partner with our ministry and take great pleasure in opening the way for others to experience Jesus. Every Christ-follower is uniquely gifted by God and vital to the health and effectiveness of Christ's body.
2. GIVE
God is generous and He calls us to be as well. What we do with what God has given us shows the world where our hearts are and helps proclaim the gospel. We want to glorify God with every area of our lives, and that includes what we do with our finances.
OUR 15:5 LIFE GOAL:$2 MILLION