Love Your City. Love Your Neighbor. Love Your World.
Taking the gospel to our neighbors and the nations
Nations
The heartbeat of First Bentonville is to take the Gospel to our neighbors and to the nations. We send our people around the world on short-term mission opportunities to help reach individuals that have not heard the life-changing message of Jesus Christ. Our vision, over the next several years, is to see our partnerships get stronger, new partnerships form, and our reach with the Gospel more effective. We desire to be a church in Northwest Arkansas that is known for taking the Gospel to our neighbors and the nations! 
At First Bentonville we have strategically partnered with ministries that have the same heartbeat as our church family. There are several ways we partner with these ministries. 
STRENGTHENING – Praying for our partners
SUPPORTING – Financially supporting our partners
SERVING – Sending short-term mission teams to help our partners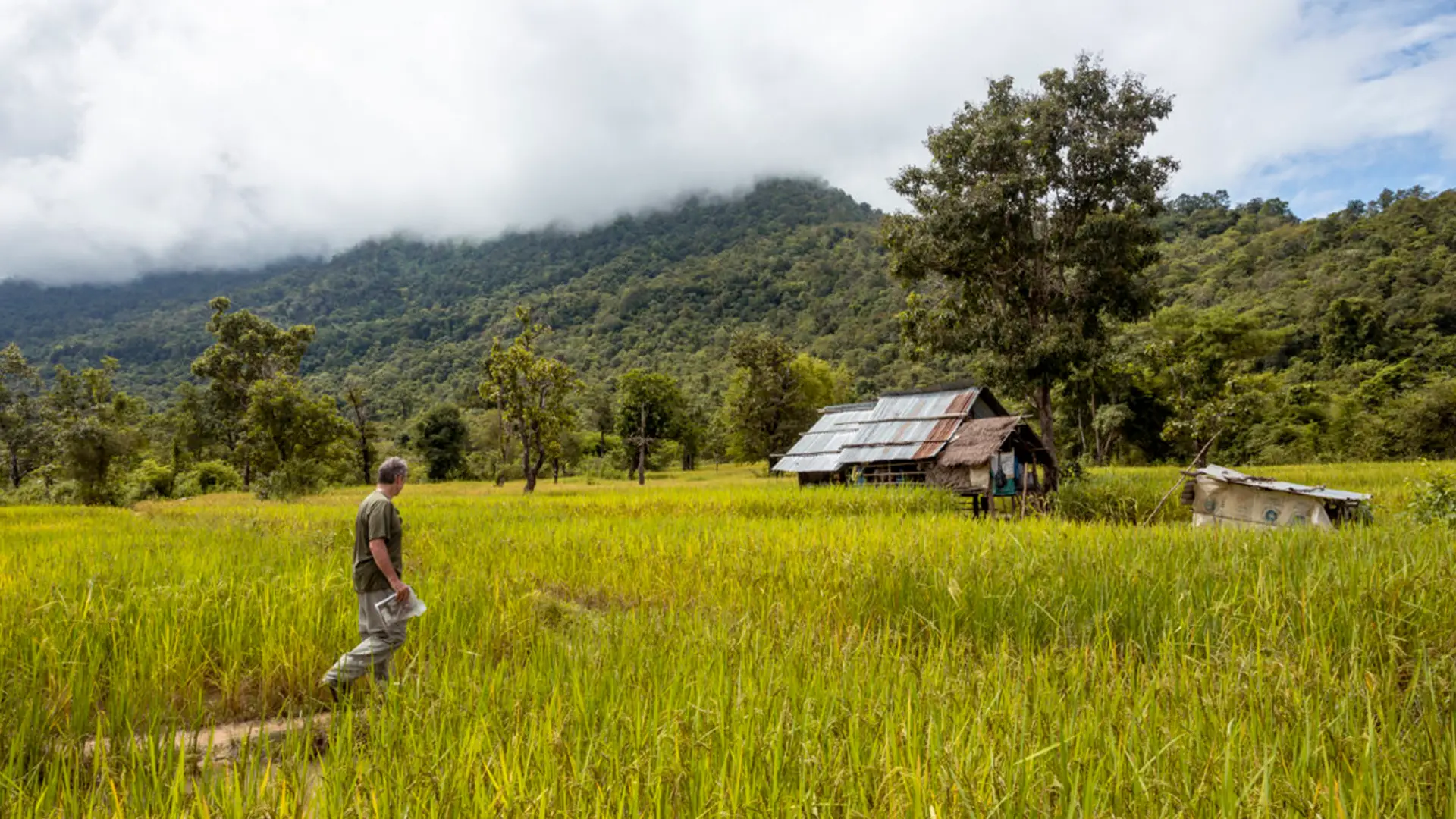 Short-Term Mission Trips
At First Bentonville we want to help fulfill our mission statement of "taking the Gospel to our neighbors and the nations." One of the avenues in which we do this is by providing short-term mission trips. These trips are strategically placed throughout the year. As a part of these projects, missionaries serve in various ways to spread the message of Christ's love for His people. From medical clinics to Vacation Bible School, to small construction projects, the experience of these life-changing short-term mission trips.
Alaska Baptist Convention
With only 110 churches in the State of Alaska, and 90% of these churches led by bi-vocational pastors, there is a great need to come along side these wonderful people to help fulfill their vision on taking the Gospel to every Alaskan from the inner city of Anchorage to remote villages in interior Alaska. 
Connect Global Network
With over 7,000 unreached people groups today, Connect Global Network's mission is to help reduce this number by sending church planters in the areas where there is little or no Gospel presence. Most of these groups reside in the 10/40 Window.
Northern Lights Missions (Tok, Alaska)
Working in the vast interior parts of eastern Alaska, Northern Lights Missions has the mission of planting churches in rural villages. With little access to modern technology, the mission of getting the Gospel to these areas can be difficult. Northern Lights Missions is affiliated with the Alaska Baptist Convention. 
New Missions
Serving in Haiti and the Dominican Republic, New Missions purpose is to minister to the general community in the name of Jesus Christ, by planting churches, building schools, equipping medical clinics, and feeding children.
Brazos De Dios (Guanajuato, Mexico)
Located in the heart of Mexico; Brazos De Dios Guanajuato has the mission of taking the life changing message of Jesus Christ to a region know as the "Circle of Silence." With less than 1% claiming to have a relationship with Christ, and influenced heavily by Catholicism, the need is great! Jesus is the only answer for a beautiful but dark region. 
Revitalize Ministries
Serving in the European region, Revitalize Ministries has the mission to help the local church and pastors rekindle the fire for the Gospel. This region once sent out more missionaries than any other regions. Now less than 2% in Europe identify as Christians.
Neighbors
Love Your City
We Love Because Christ First Loved Us!
Throughout the year we serve our neighbors and our community through LOVE YOUR CITY events at First Friday on the square, Christmas time, Back to School and many other events.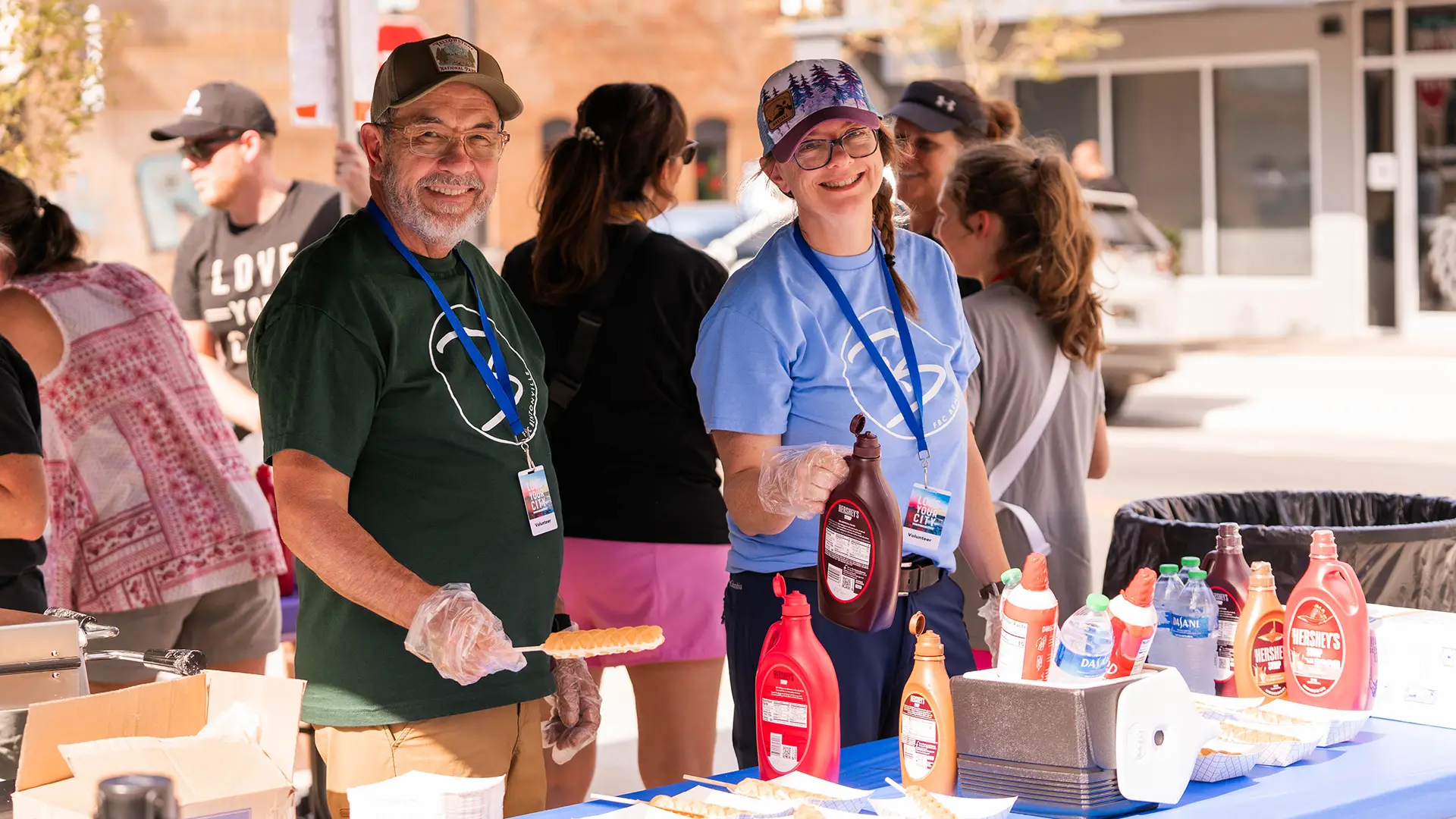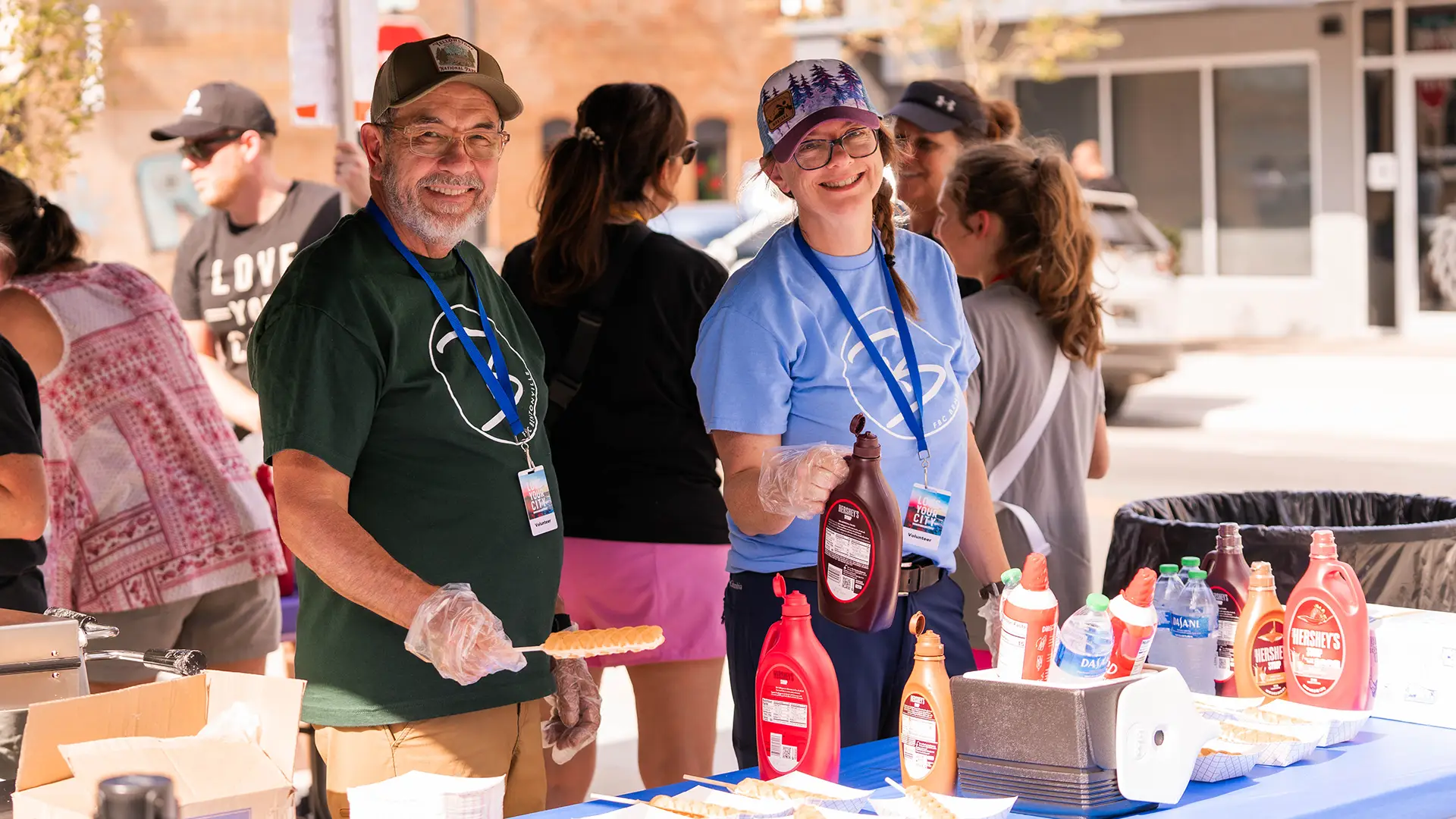 First Kids Stop – Every First Friday from April – November. Join us for First Fridays on the Bentonville Square! Free Family Fun Zone with inflatables, food, and fun activities for our community one block South of the Square at our Studio 412 Building on S. Main St.
Back To School Bash
Fall Carnival
Joyville