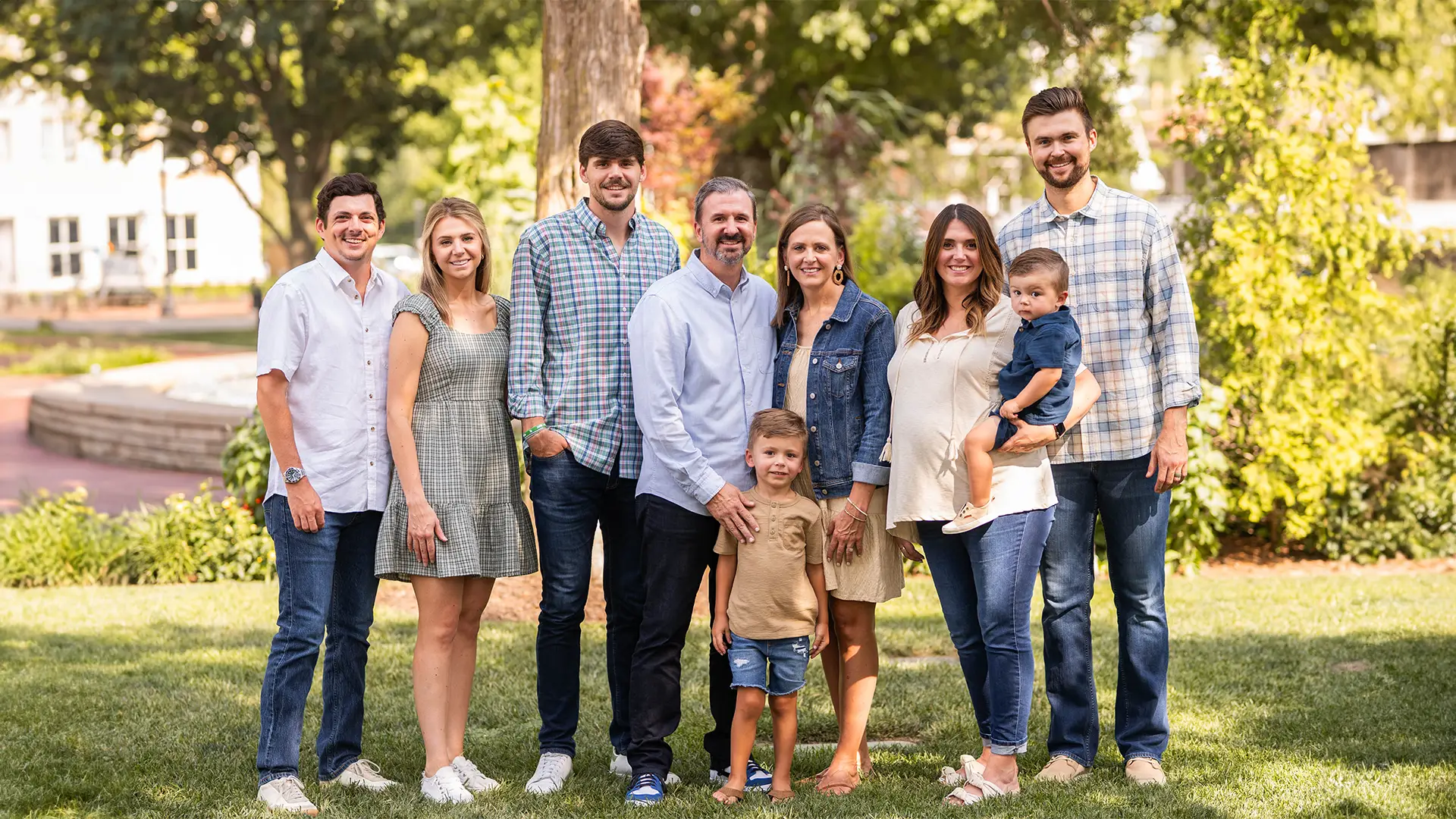 Chris Dixon
Lead Pastor
Chris Dixon is the Senior Pastor of First Bentonville in Northwest Arkansas. Located in the heart of downtown, First Bentonville focuses on engaging the neighbors and nations to make disciples and reach people with the good news of Jesus. As a pastor, speaker and leader, Chris has a driven desire to influence and encourage the church to reach its full potential.
Before coming to Bentonville, Pastor Chris was at Liberty Church in Dublin, GA from 2006-2021. On his first Sunday at Liberty, there were less than 50 in attendance. Now, they average over 1,300 people each Sunday. In his time at Liberty, they saw over a thousand people saved and baptized.
Pastor Chris received his education from Tennessee Temple University and Liberty University. He has been in full-time ministry since 1995. 
He has preached hundreds of different events all around the US and in many foreign countries. He is known for his passion for Christ and the word of God. Pastor Chris desires to see people come to know Jesus, Christ Followers motivated by maturity, and the church influencing and impacting the community around it. 
Pastor Chris and his wife Amy, have three children all serving the Lord and three grandchildren. They continue to impact their community and lead people to a growing and dynamic faith in Jesus Christ.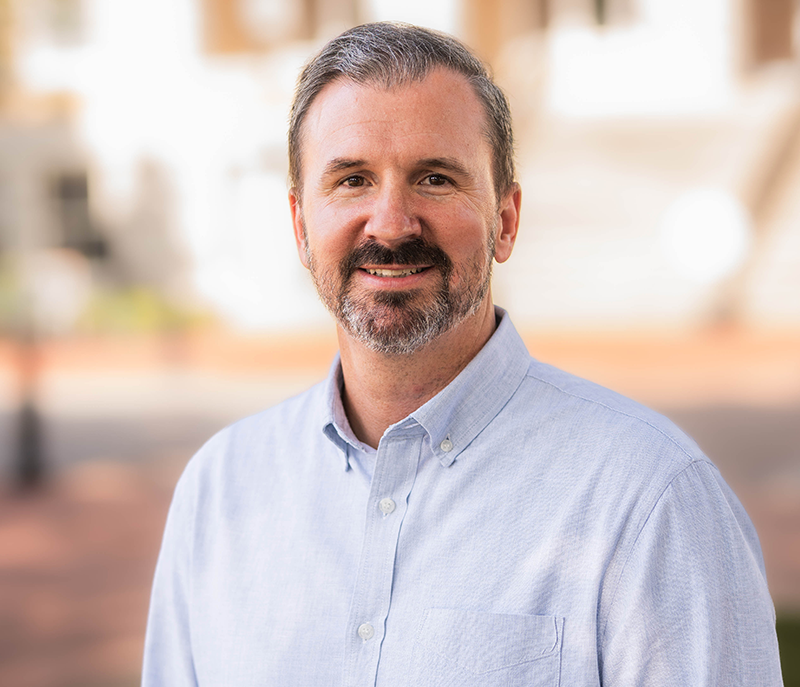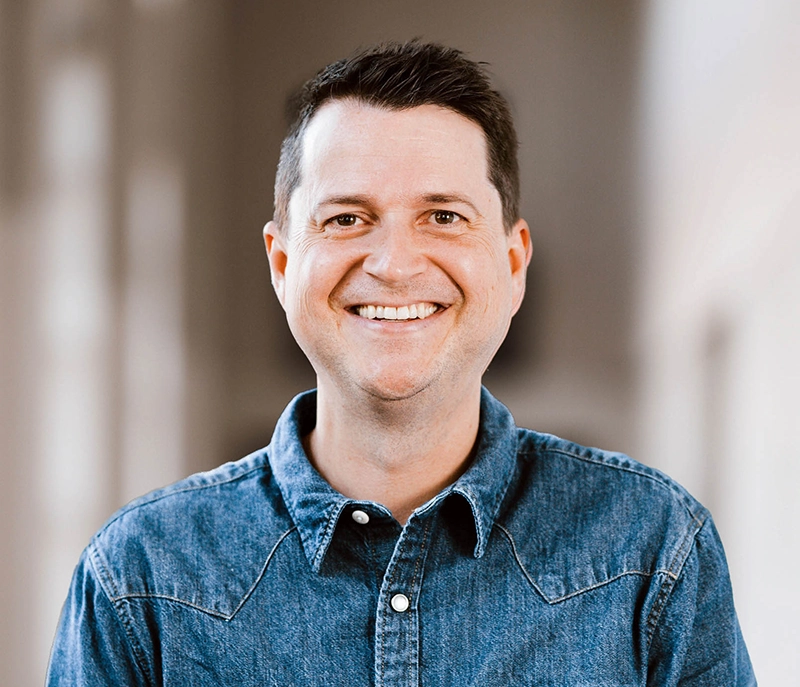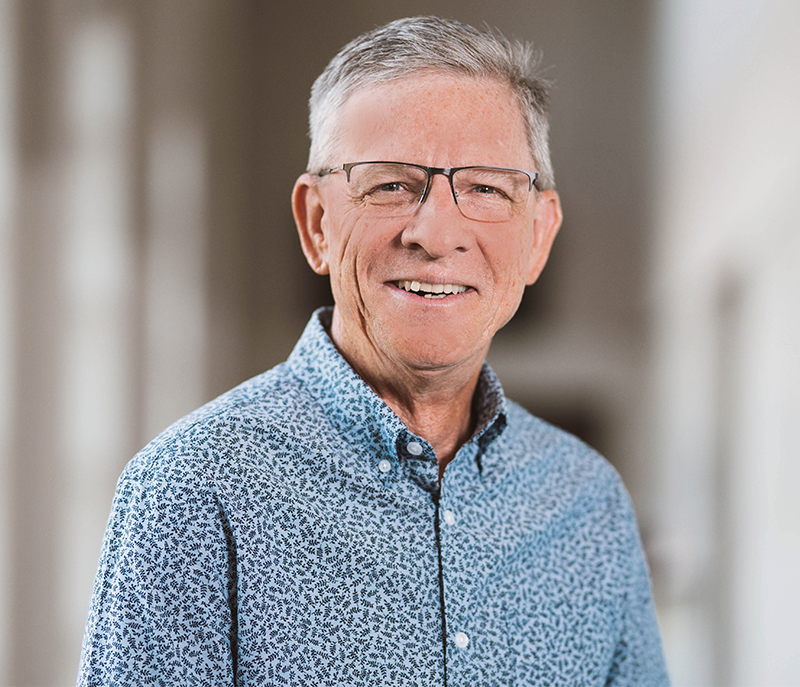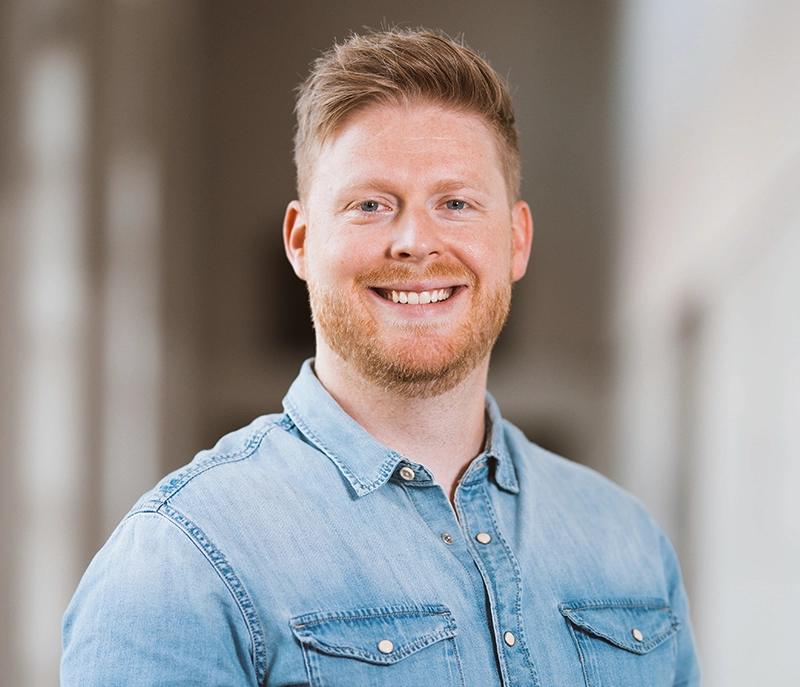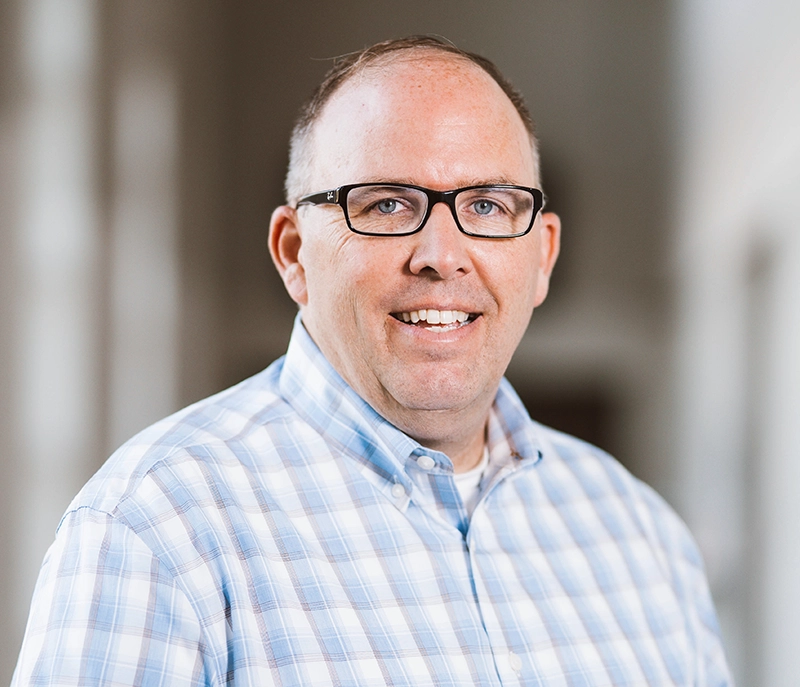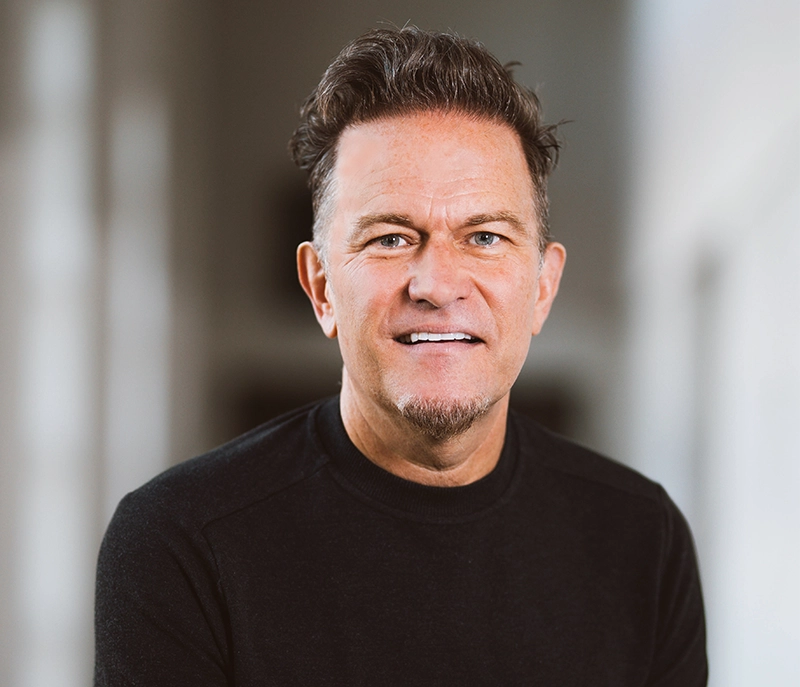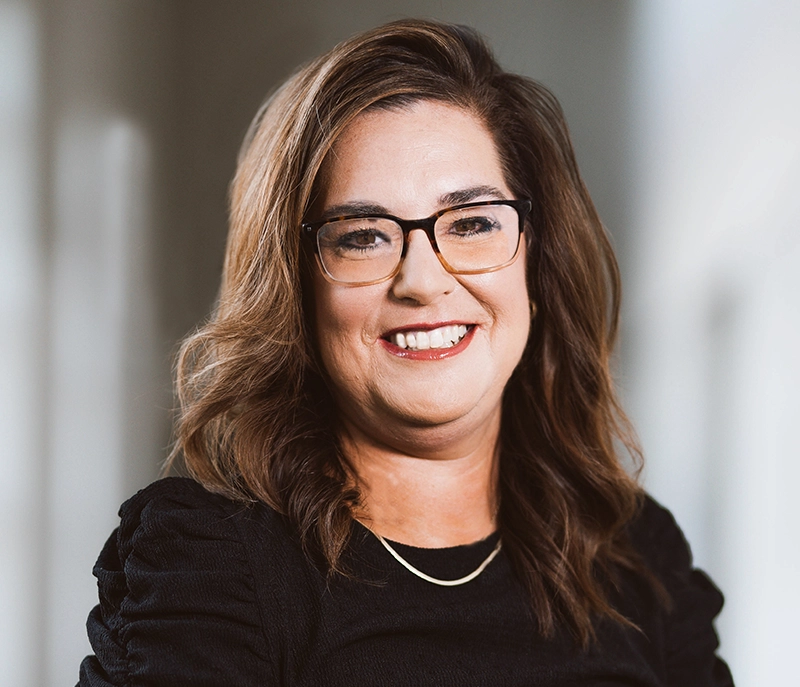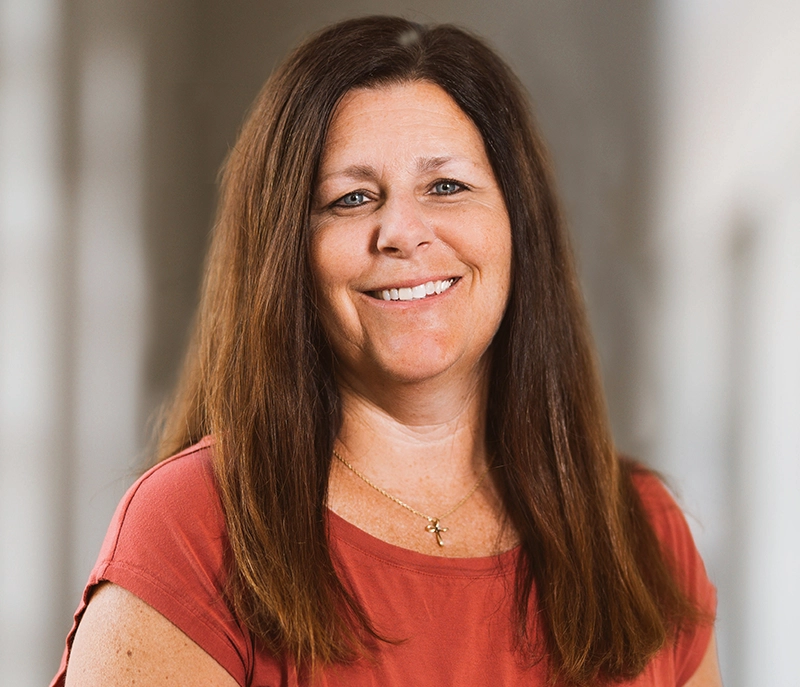 Amy Dyson
Student Administrative Assistant