Our Purpose
We believe in the power of spiritual growth and strive to provide an environment where women can deepen their relationship with God. Through regular Bible studies, prayer gatherings, and worship services, we seek to strengthen our faith and inspire one another on our spiritual journeys.
"She is clothed with strength and dignity; 
she can laugh at the days to come. 
She speaks with wisdom, 
and faithful instruction is on her tongue. 
She watches over the affairs of her household 
and does not eat the bread of idleness. 
Her children arise and call her blessed;" Proverbs 31:25-28
Fellowship and Connection
We understand the importance of genuine connections and meaningful relationships. Our Women's Ministry is a place where you can find like-minded friends who will walk alongside you through life's joys and challenges. Join us for our fellowship events, retreats, and small group gatherings, where you can share your stories and be encouraged by the stories of others.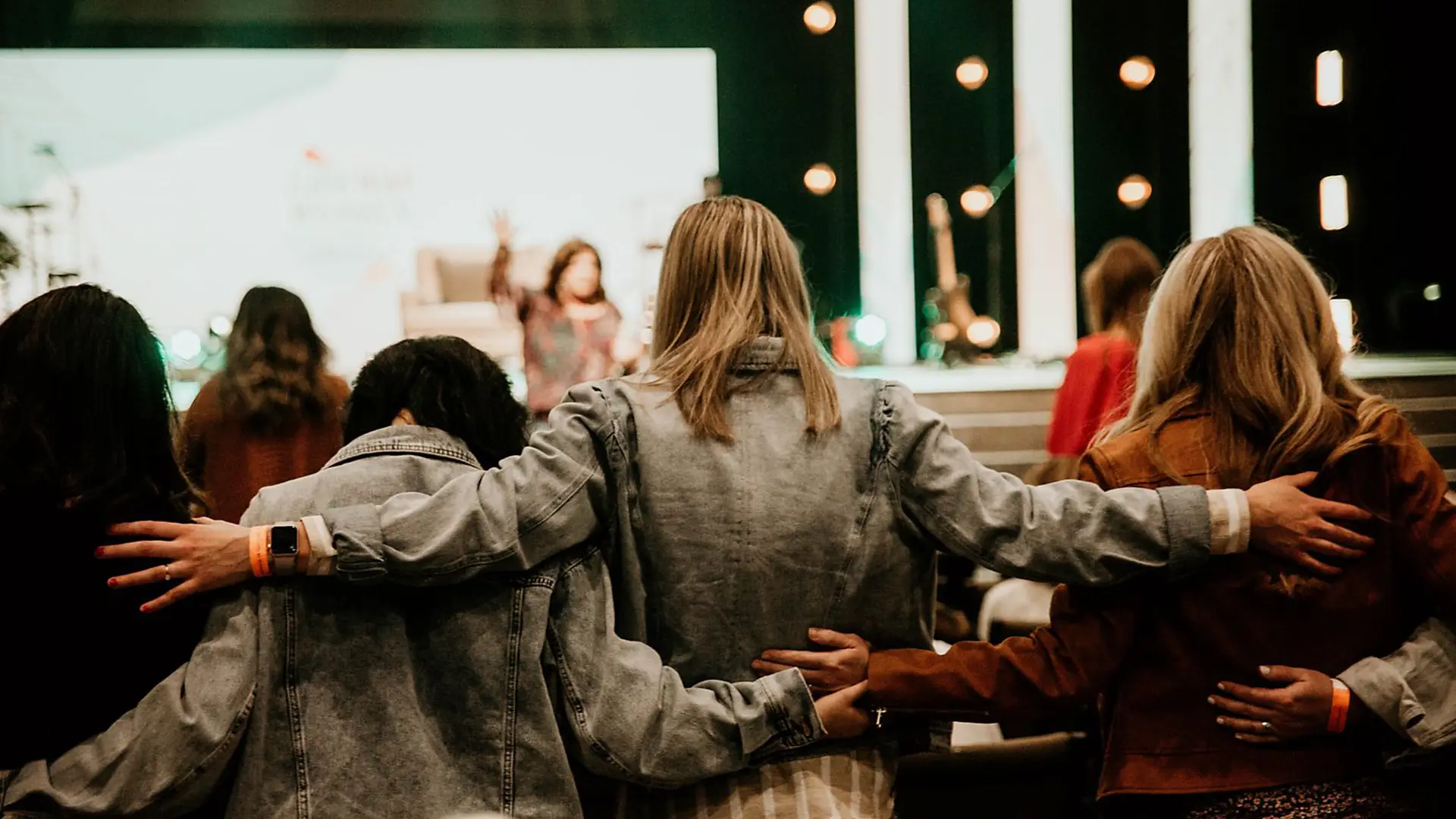 Discover the transformative power of Small Groups. These intimate gatherings foster deep connections, spiritual growth, and a sense of belonging. Experience authentic community as you journey together, sharing joys, challenges, and faith. In these safe spaces, you'll find support, encouragement, and accountability.
Upcoming Events
Join us as we embark on this incredible journey of faith, friendship, and growth. We welcome you with open arms, and together, we can make a meaningful difference in the lives of women and the world we touch. Come and be a part of our Women's Ministry and let's inspire each other to shine brightly and impact lives for the better!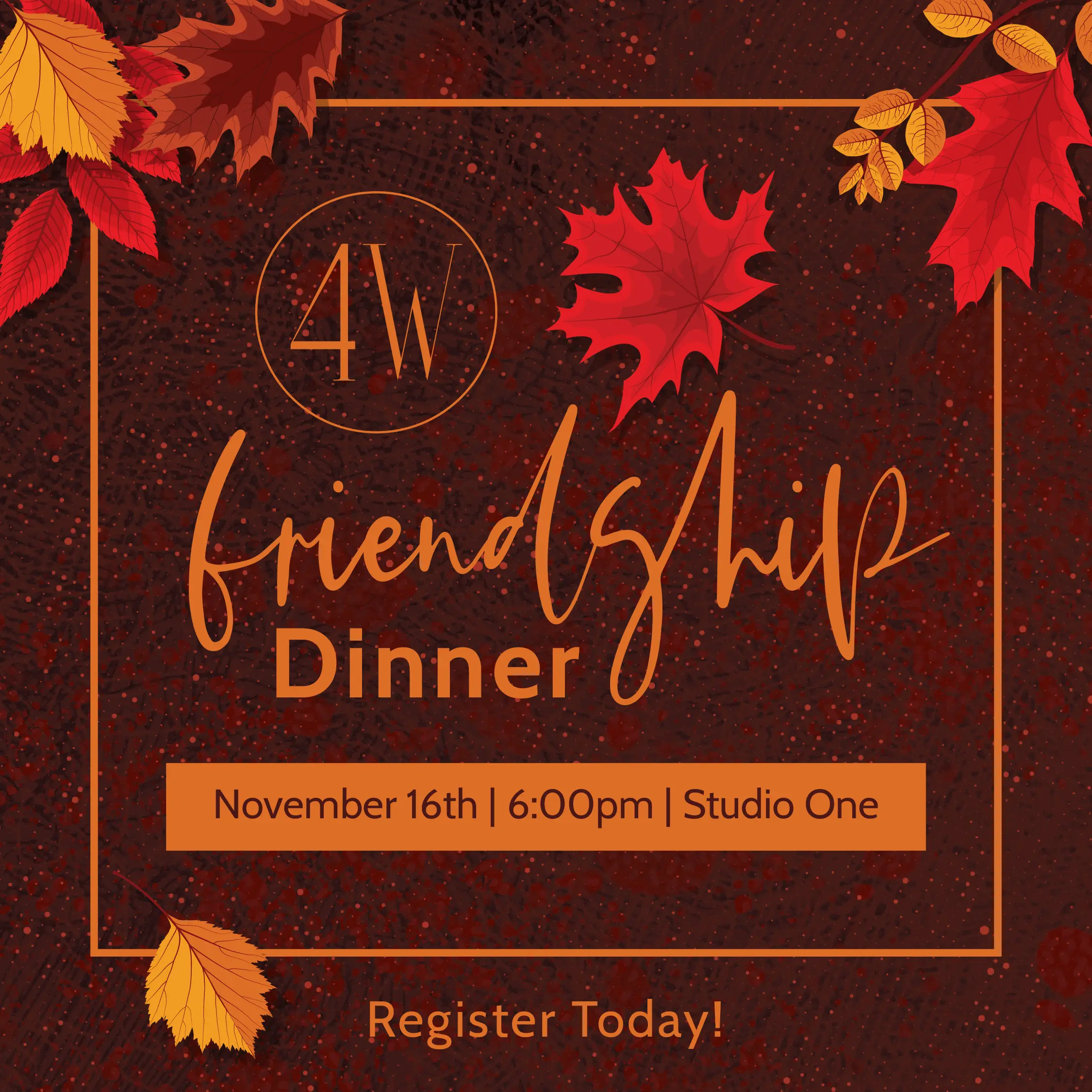 Friendship Dinner
Date: November 16, 2023
Time: 6:00PM
Location: Studio One