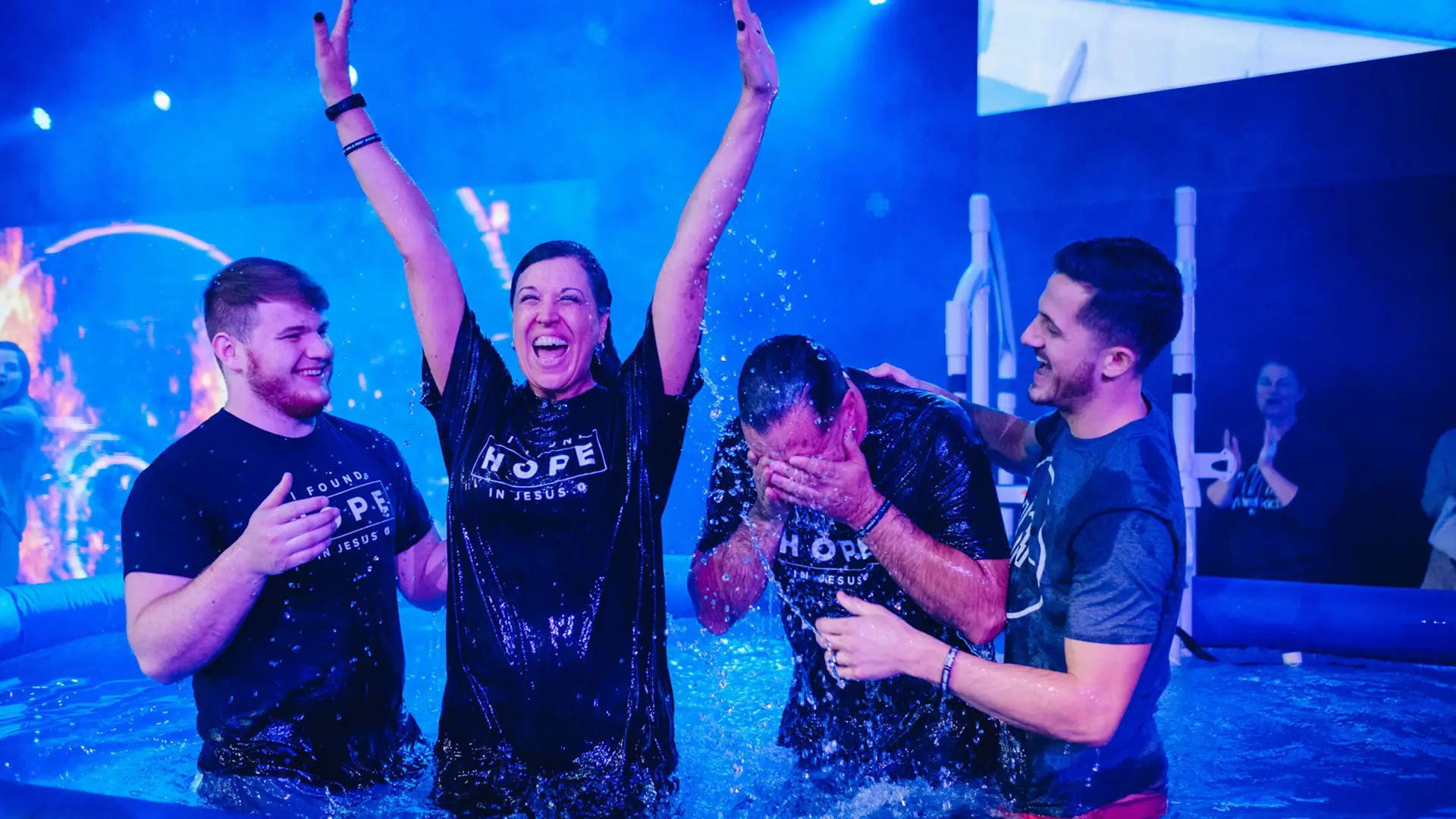 Baptism
We believe baptism is an opportunity to share your community about the decision you've made to place your faith in Jesus. Our hope for you is that once you've understood what it means to be a Christ follower, that you can follow in the personal decision of Baptism. Jesus set the example for us when He got baptized in Matthew 3:13-17. Jesus never asks us to do something that He was not willing to do himself.
Serve
Serving God is one of themost importnat principles of the Christian faith, as Christ Followers we are called to… "Love one another." Here at First, we strive towards utilizing every available means to reach a city, the nation, and the world.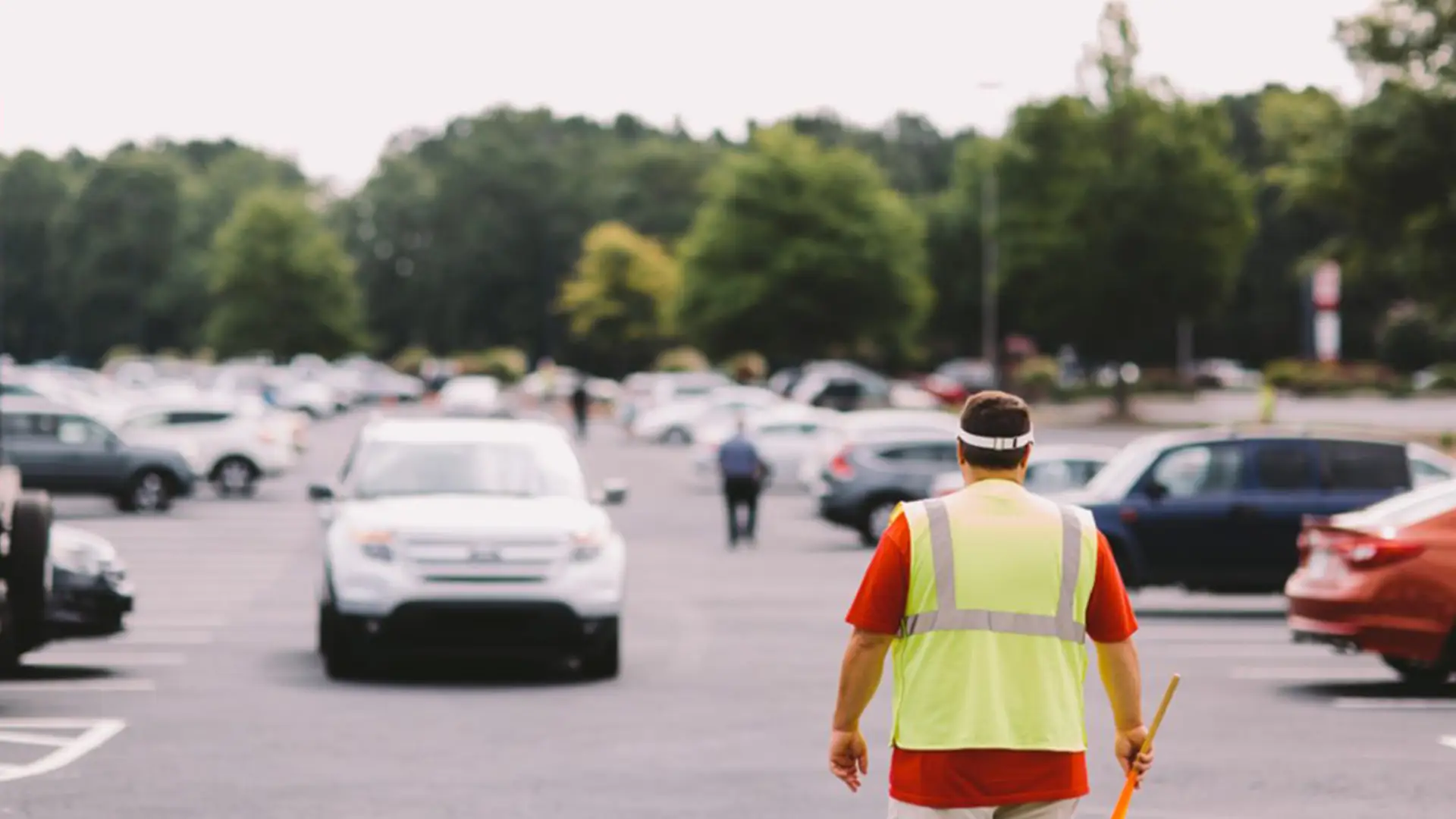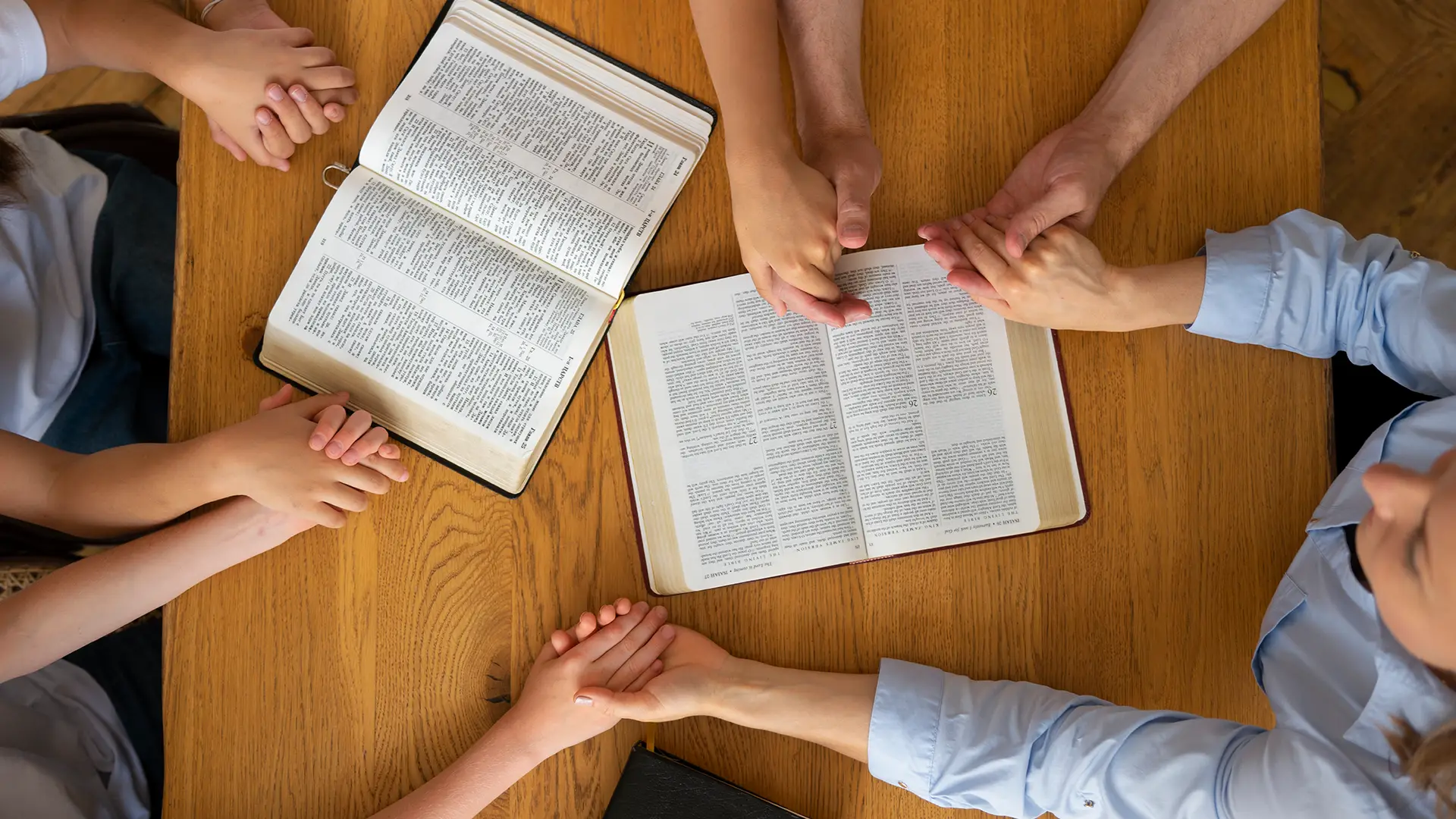 Prayer Requests
Life happens, we get it. We would love to come alongside the journey of life with you in prayer. Any need in your life, we believe in the power of Jesus to meet you where you are. 1 Thessalonians 5:16 tells us to never stop praying. We want to believe with you in how God is moving in your life.